When you have an all-white interior it works like a blank canvas. However, one must bare in mind that it is necessary to add texture in it, in order to bring some warmth and coziness.
Today, I have gathered five examples of different interiors to show you some inspiring ways to add texture in your interior and bring in a welcoming feeling.

1. Rug, on the floor or even on the wall can have some amazing results. Take a look at this inspiring example through Stadshem with a rug from H&M that works as a piece of art in the living room. Isn't it beautiful?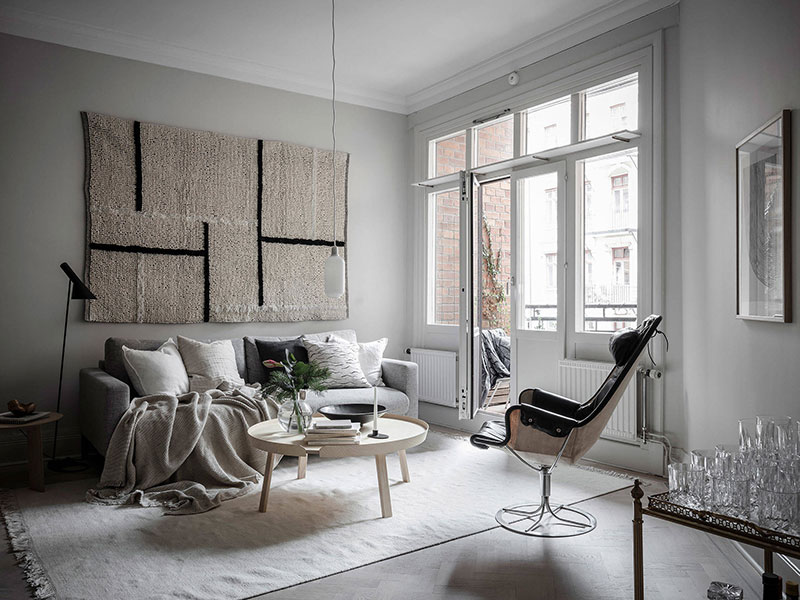 2. Wood or rattan is an elegant option. Take a look at the home of Susanna Vento, a Finish interior stylist, where she uses a rattan head-border for her bed that makes a whole difference to the final look of the interior. Combined with rattan dining chairs this home is so warm and stylish.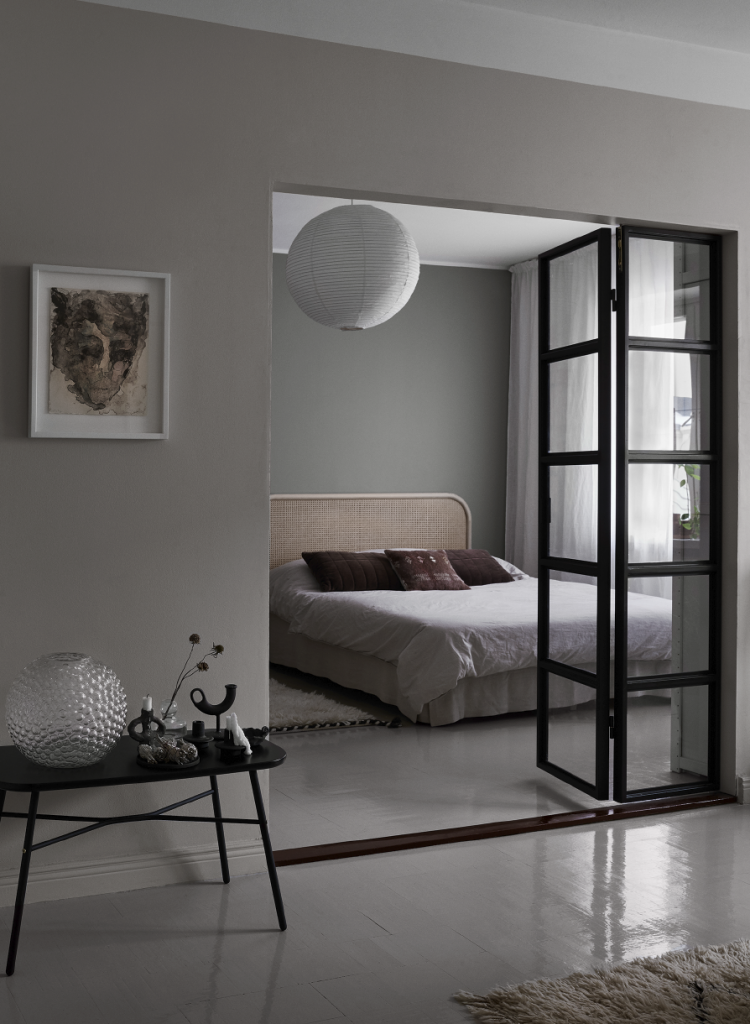 3. Small handcrafted items like those from the new collection of IKEA Annastans that you can find it here. Sometimes small details' contribution are essential to the final decoration of an interior and can shift it up to a whole new level.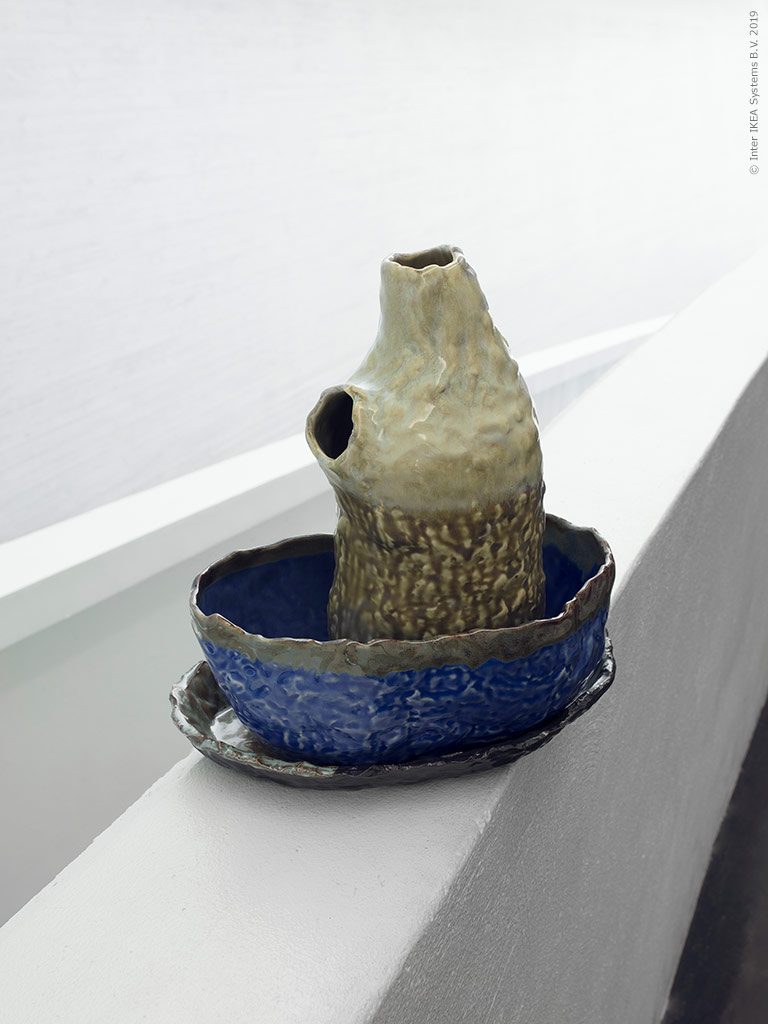 4. Woven baskets, woven benches or woven / fabric ceiling lamps can have a huge impact to a minimal interior. The picture is from a previous post of a stunning getaway in Mykonos.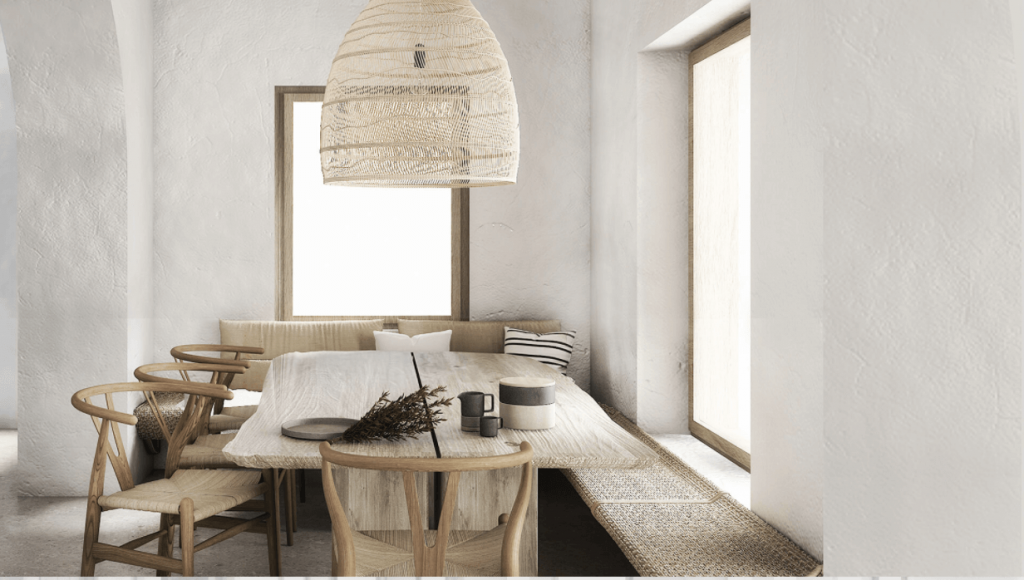 5. Last, but not least, plants of dried flowers can make a space more vivid. The picture is from an older post about IKEA's Björksnäs bedroom collection where this olive tree can speak for itself. Beautiful combination of materials full of texture and warmth.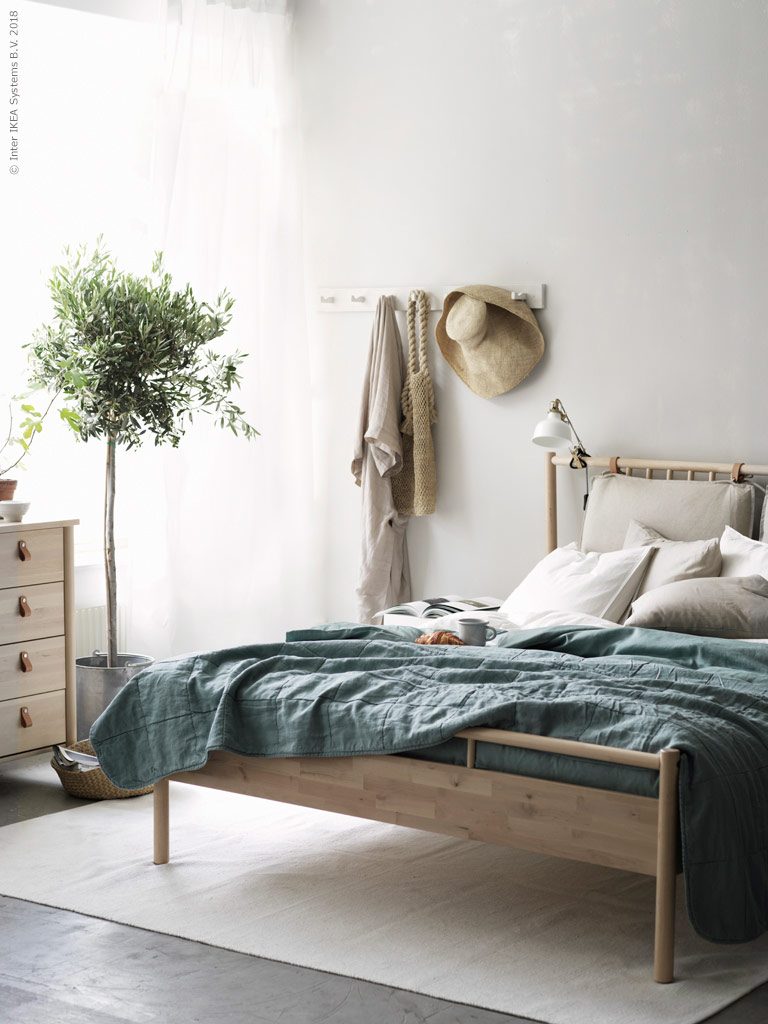 Anything that you particularly prefer? What about adding one or two things from the above in your space? I have a soft spot for woven objects but my other half is not ready yet to accept those kind of changes…We will get there one day hopefully!