Ikea recently released photos of their Björksnäs bedroom collection from birch wood and natural leather. A totally Scandinavian designing approach with harmonious natural feeling that emphasizes the brand's style and concept.
The styling is, as always, impeccable and the simplicity of the interior creates a relaxed and serene feeling. It reminds me a little bit of a summer house that welcomes carefree moments and daytime naps.
Is it just me or you also have this -take me to that place now – feeling?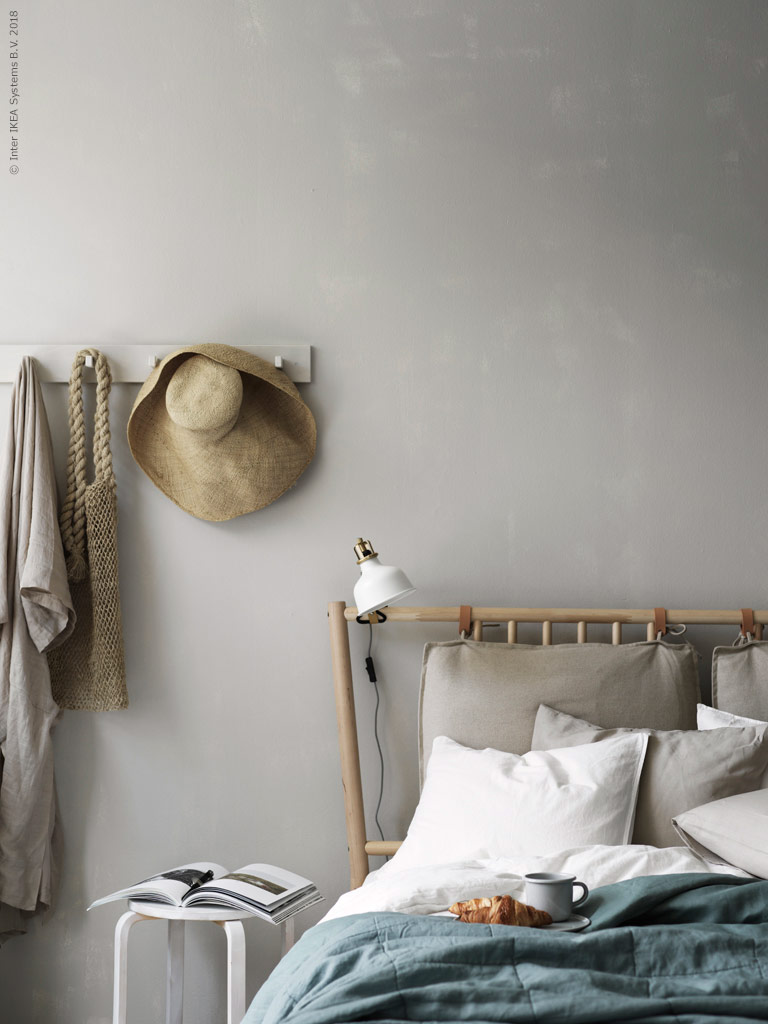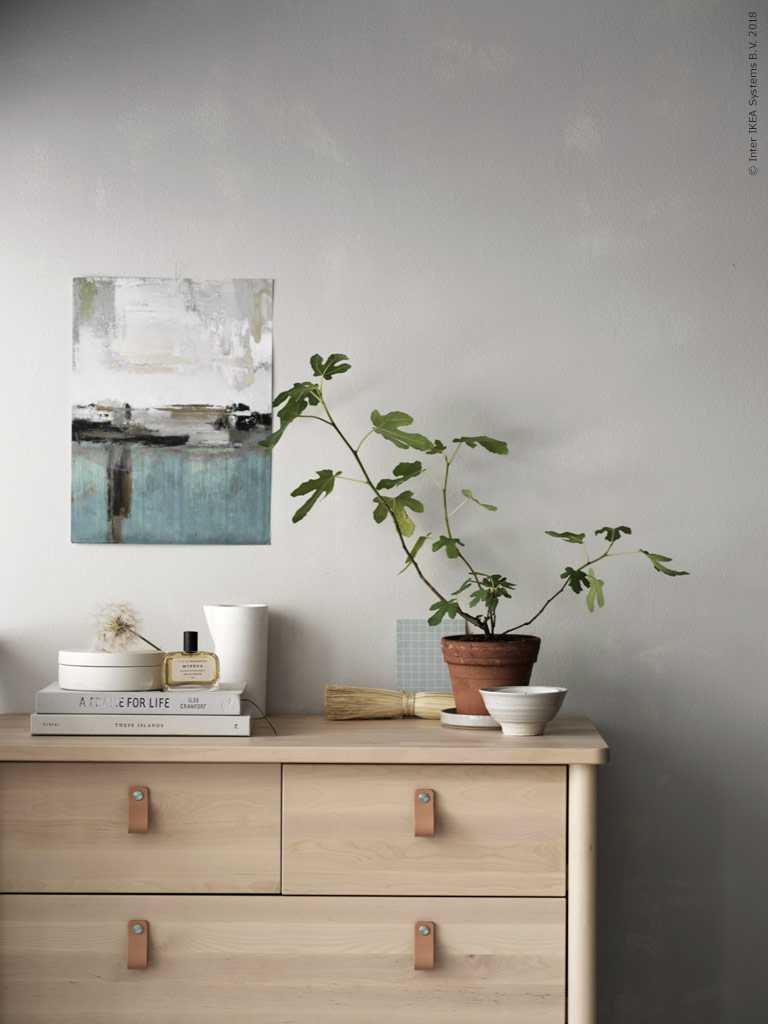 Styling Pella Hedeby
Photos Ragnar Omarsson
Pictures via IKEA Livet Hemma.