Recently the concept designer of H&M Home Mattias Chrisander gave an interview to Residence Magazine about the new furniture collection of 2019. In this interview we got to see some images of the new pieces that are already in some selected stores and the result is stunning. Some of them are really elegant and well designed.
This collection is all about exploring different materials and types of furniture with a result of an interesting mix of round, bubbly shapes, modern lines and playful touches. The materials they have used in this collection is rattan, steel and oak and there is a good reason for that, besides their undeniable beauty. They age well, through time and that is something the designing team took well into consideration in the designing process. Furthermore the addition of rattan furniture and modern outdoor furniture got me from the first look. I really fell for that oak-rattan chair that has something of Pierre Jeanneret Chair aura. Don't you think so too?
And as Mattias Chrisander states in this interview h&m furniture collection is about making design accessible to many people and different styles. It should not be difficult to buy good quality furniture designed with care. We want to contribute with products that will be used for several generations, loved and worn. Function, form and competitive prices in one.
Well, that are goals to respect and admire!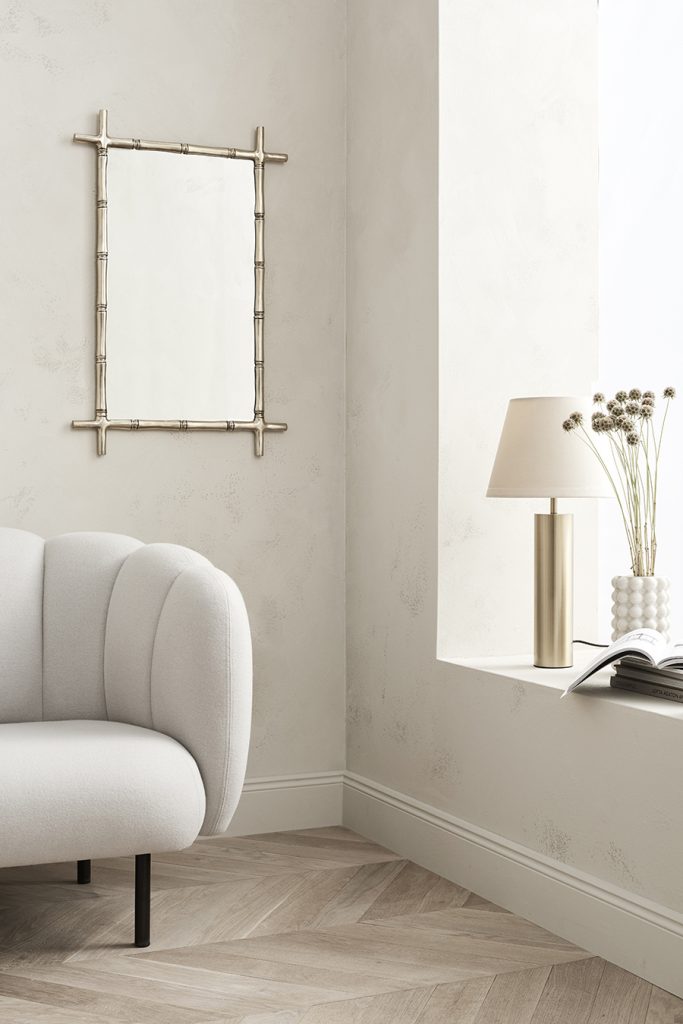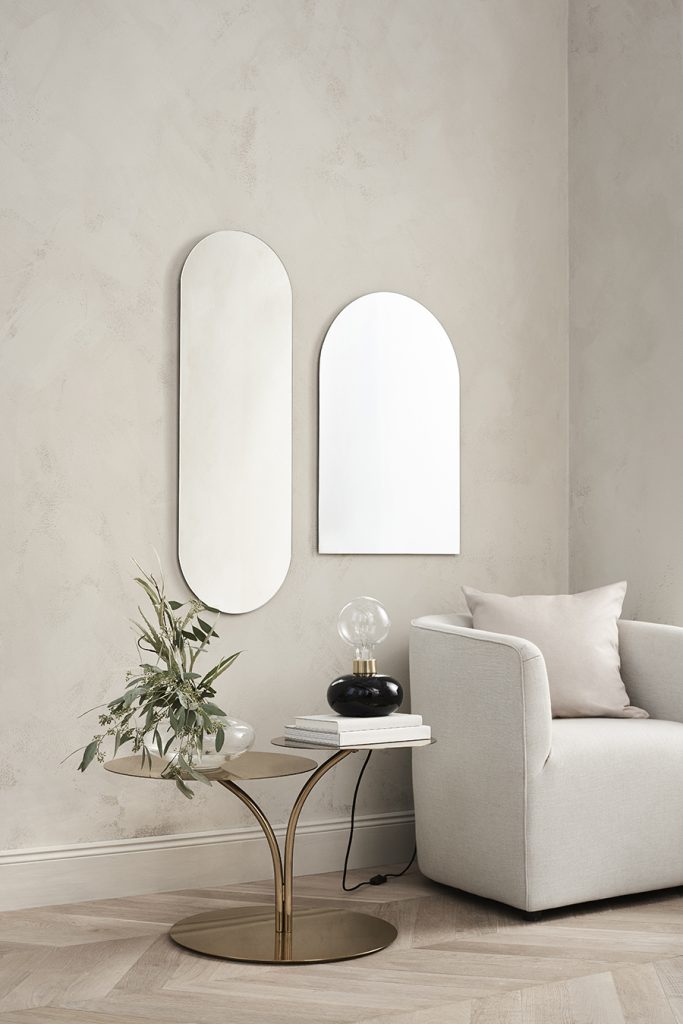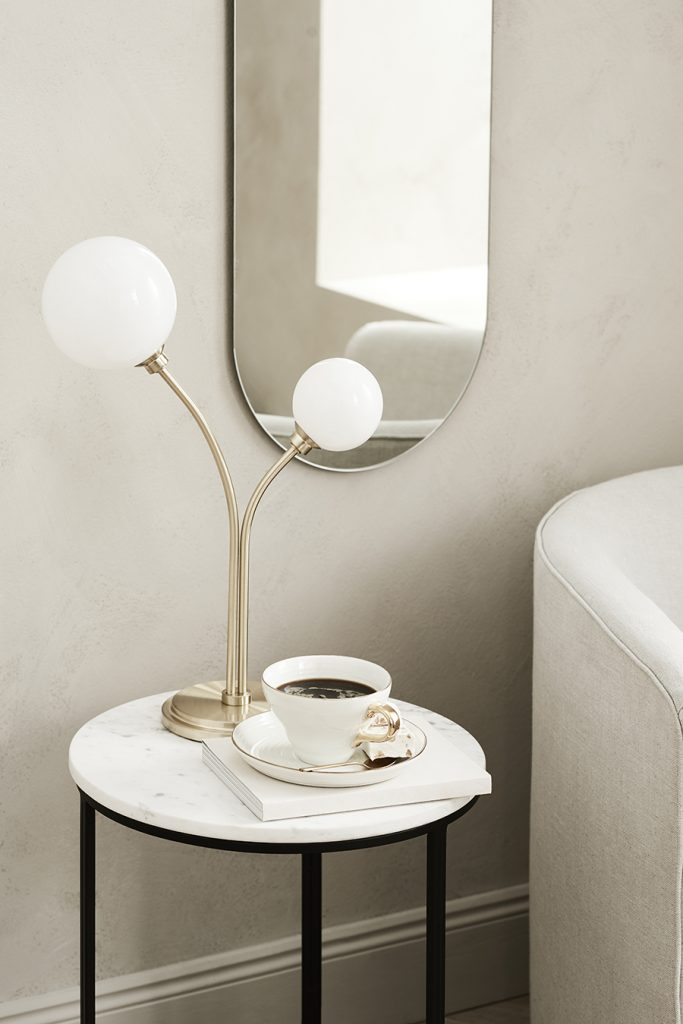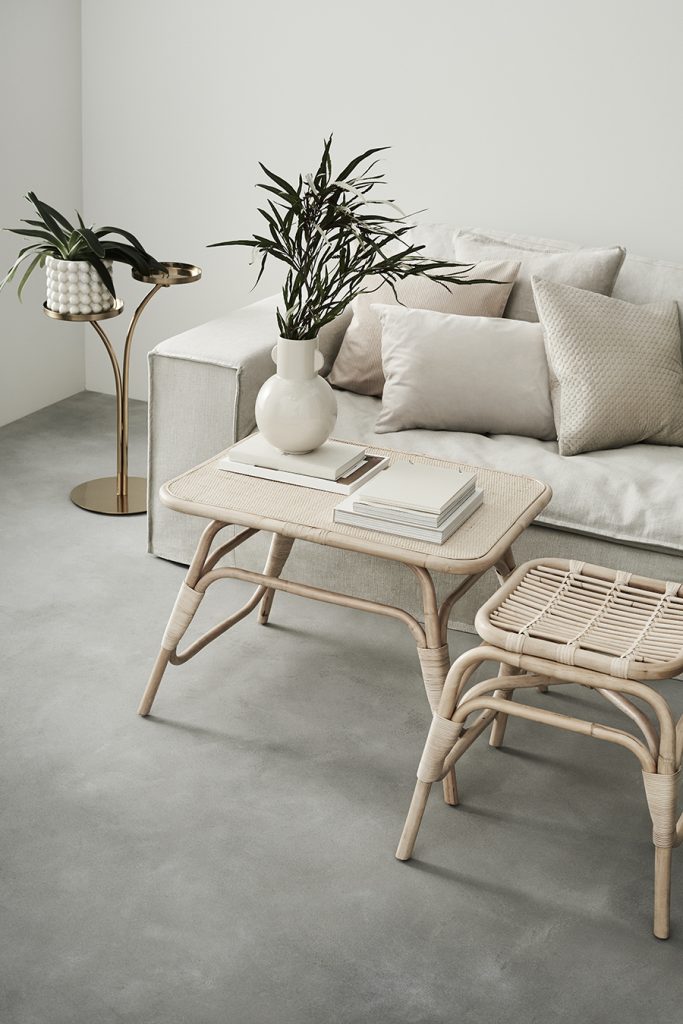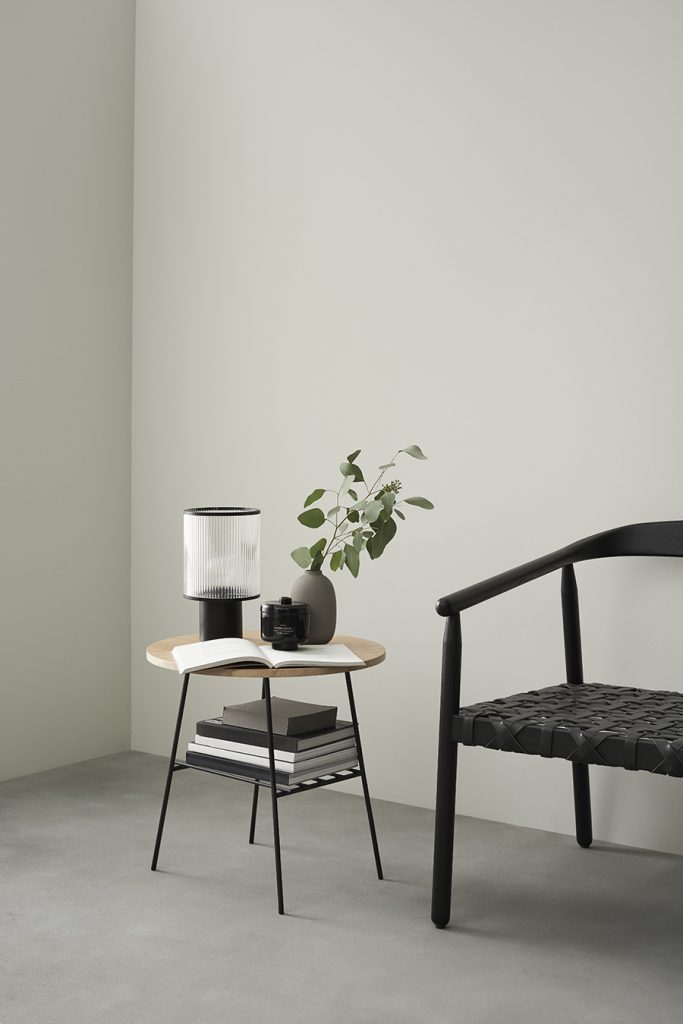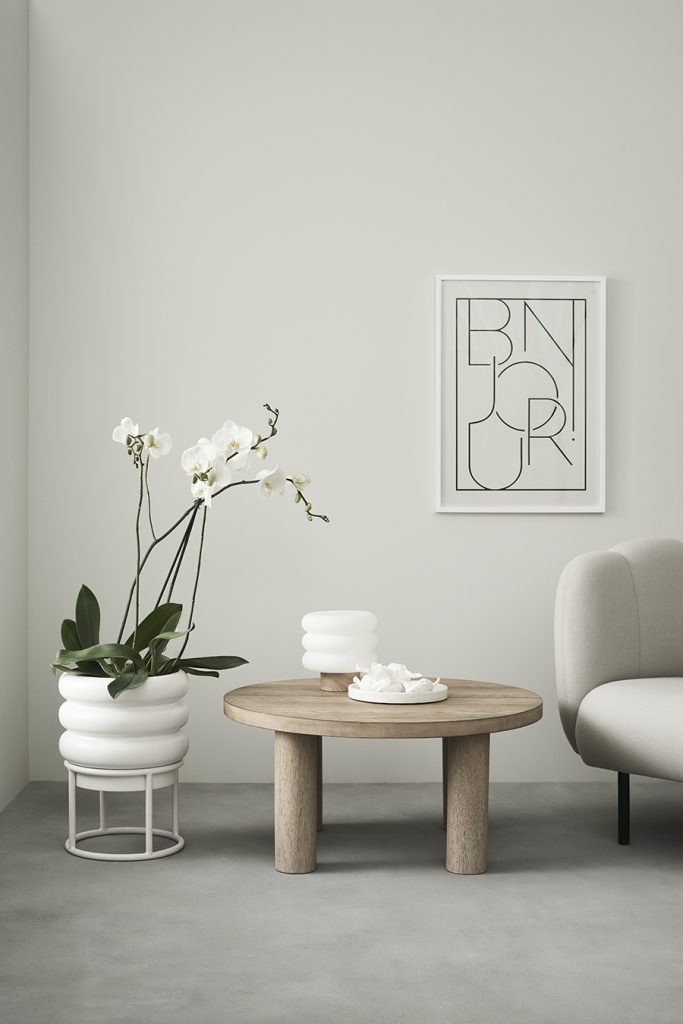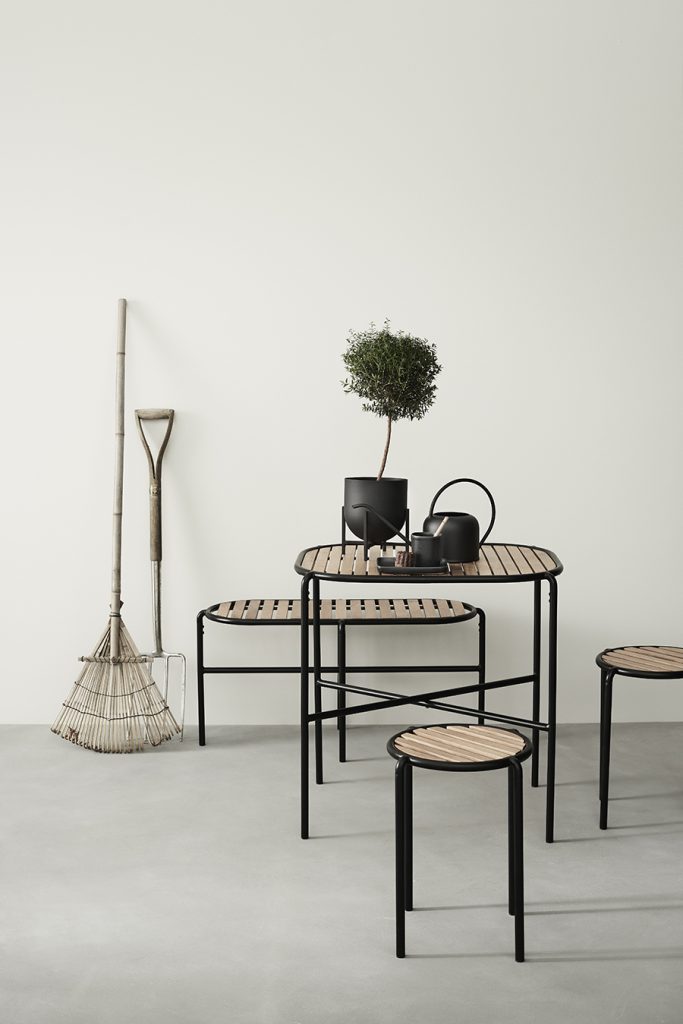 Images via Residence magazine.