The latest residential work of Refine Design Studio is an apartment in Stockholm for a family that returns back to its roots after living abroad for some years. The design had to combine the contemporary aesthetic with all those beautiful architectural elements of the building that dated back to 19th century.
The final result is incredible. All the furniture pieces are thoughtfully picked and placed, the full height ceiling adds this spacious and airy feeling and those Crown Easy Chairs by Massproductions add an extra elegance to the living room. I also liked the round dining table which is the Palais Royal designed by Anya Sebton and Eva Lilja Löwenhielm. It certainly adds character to the dining area.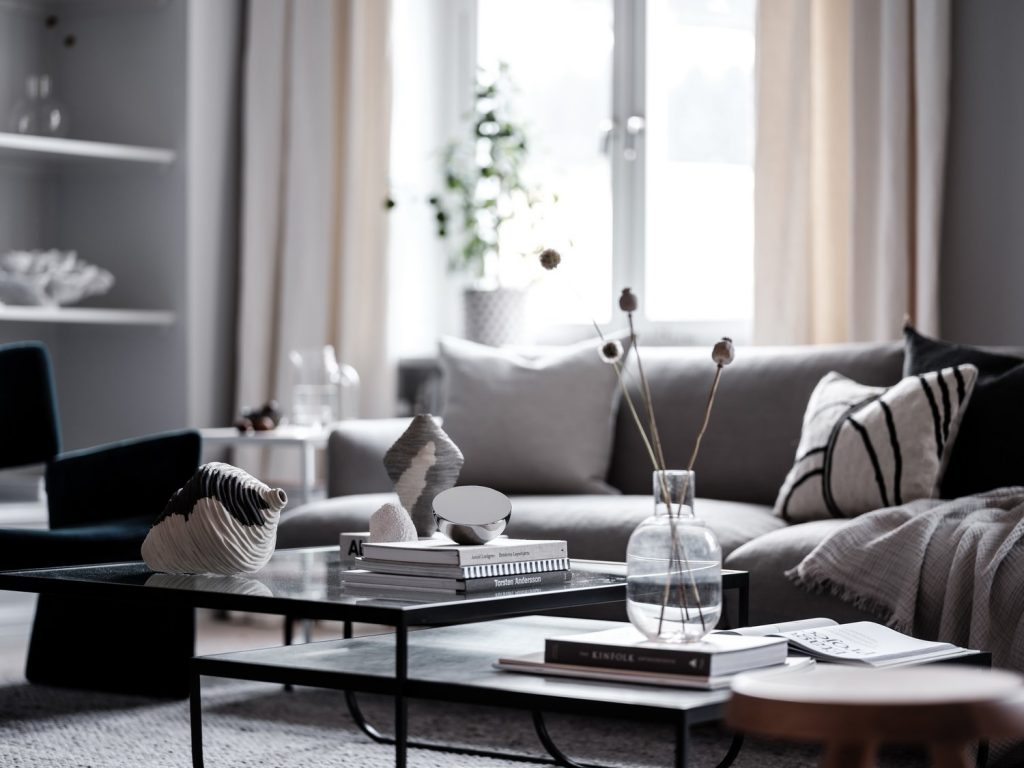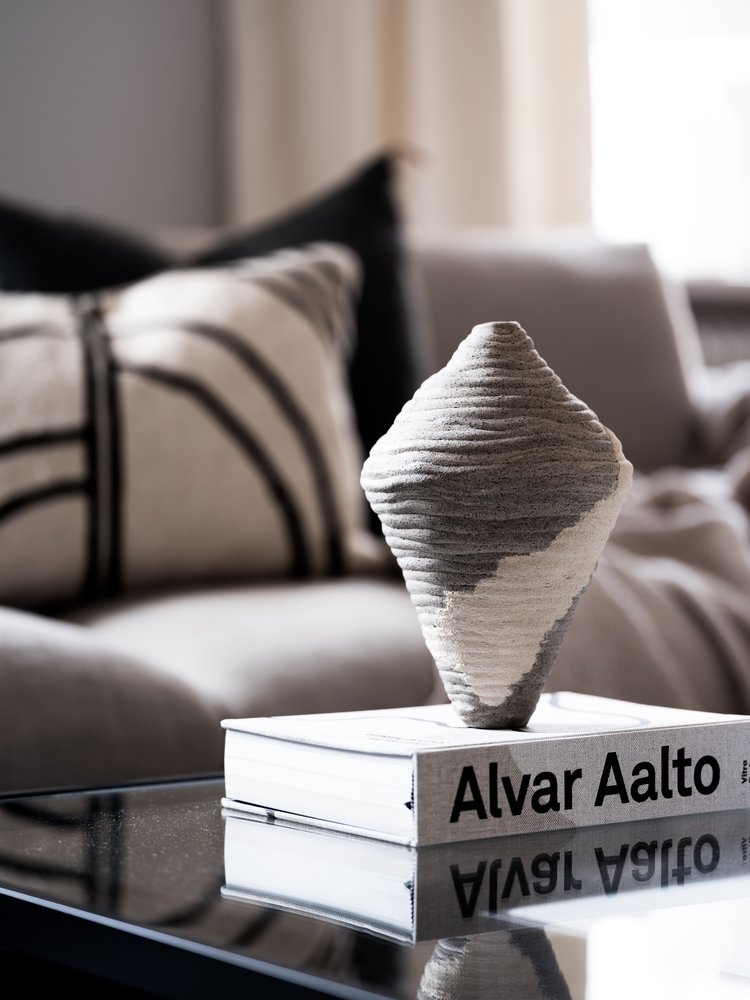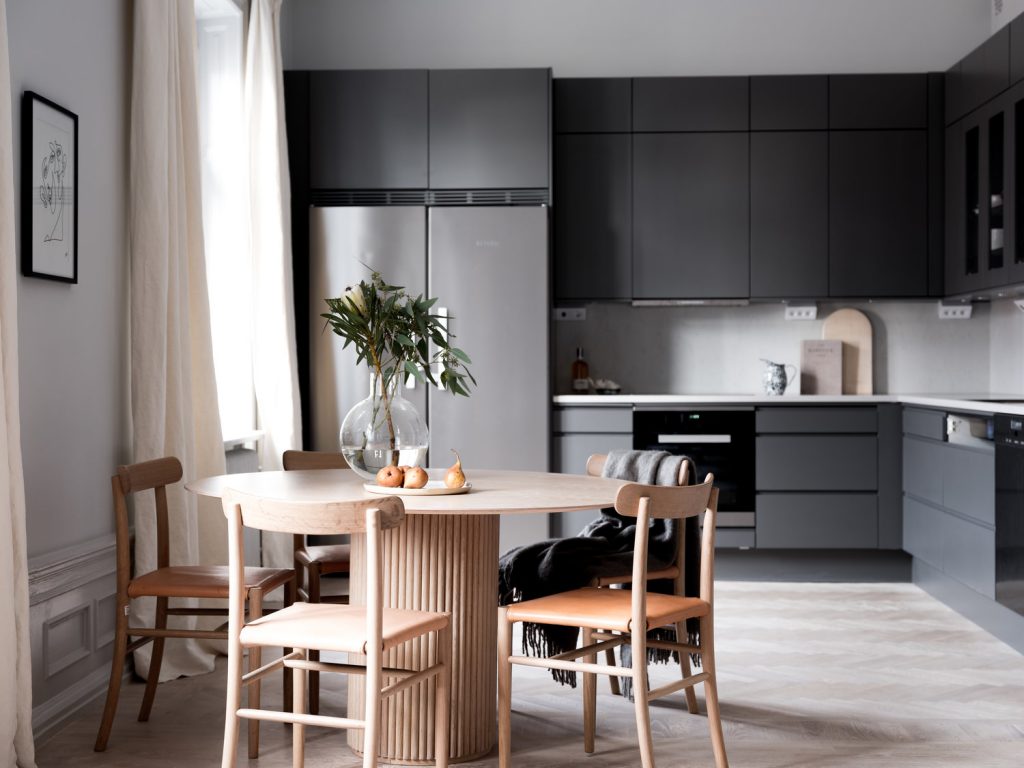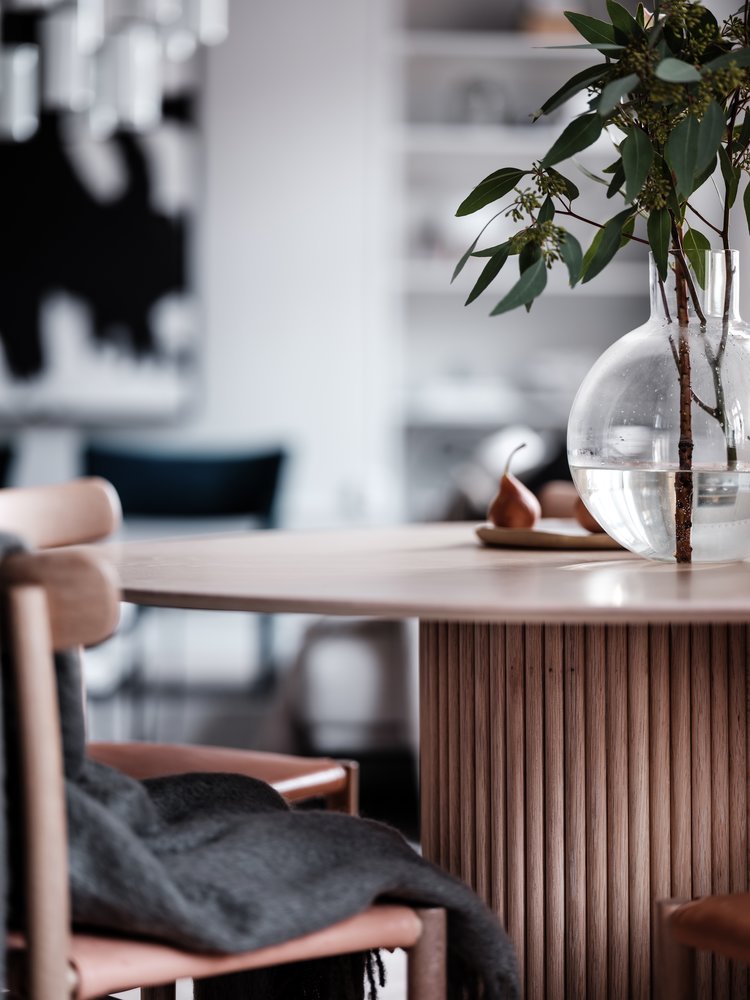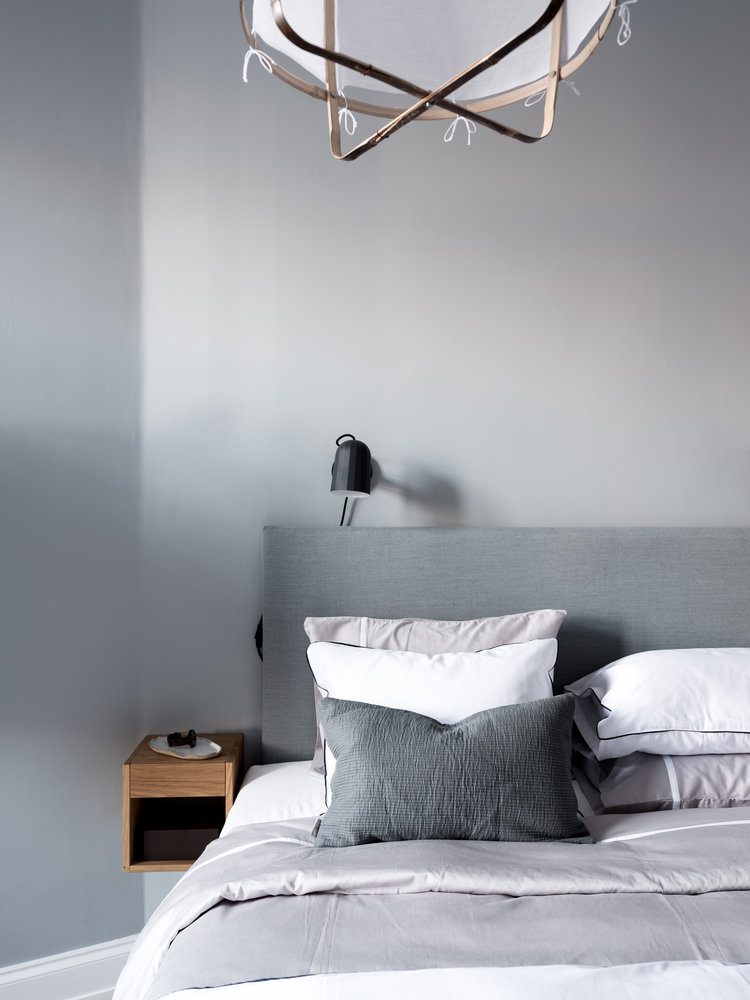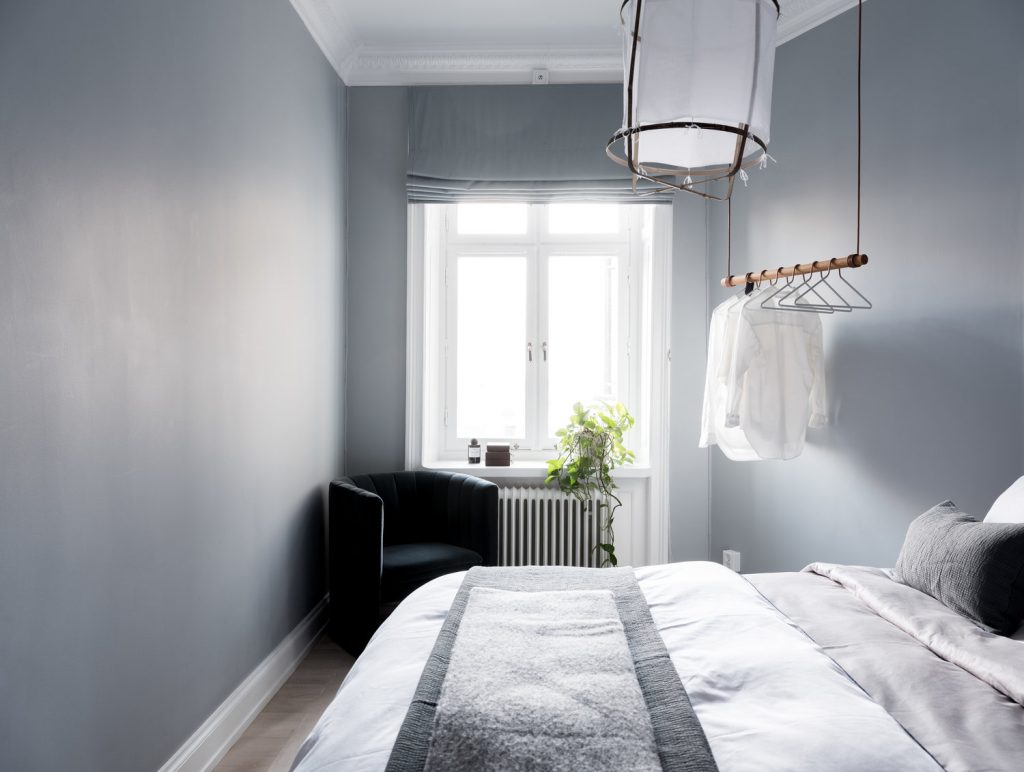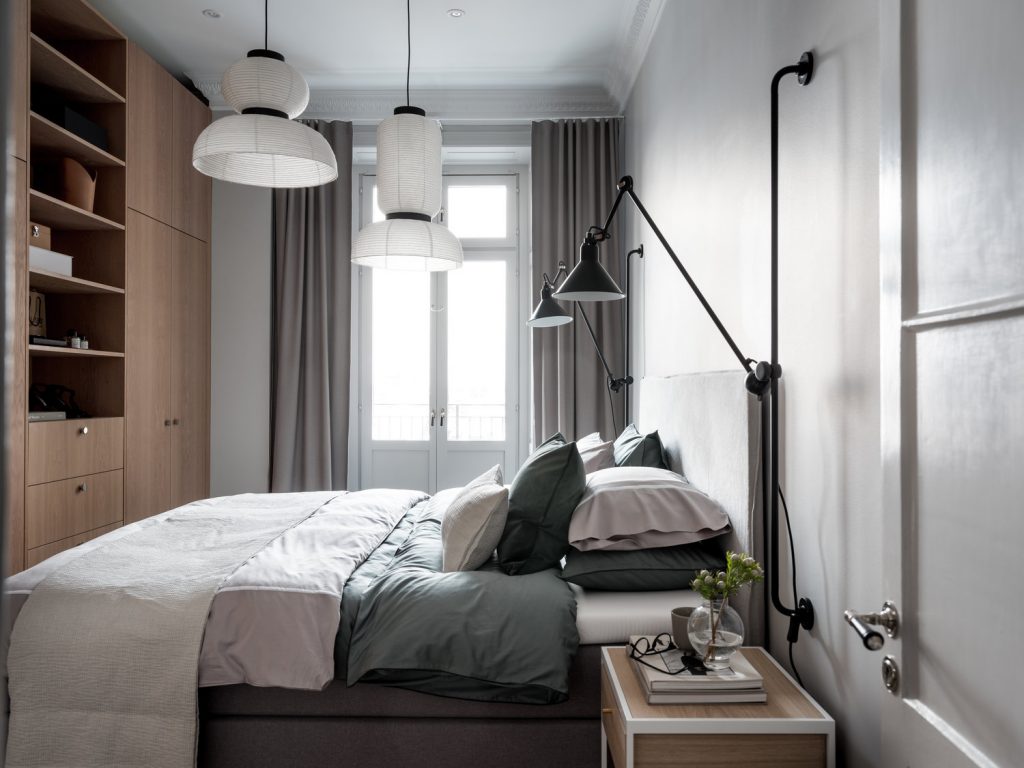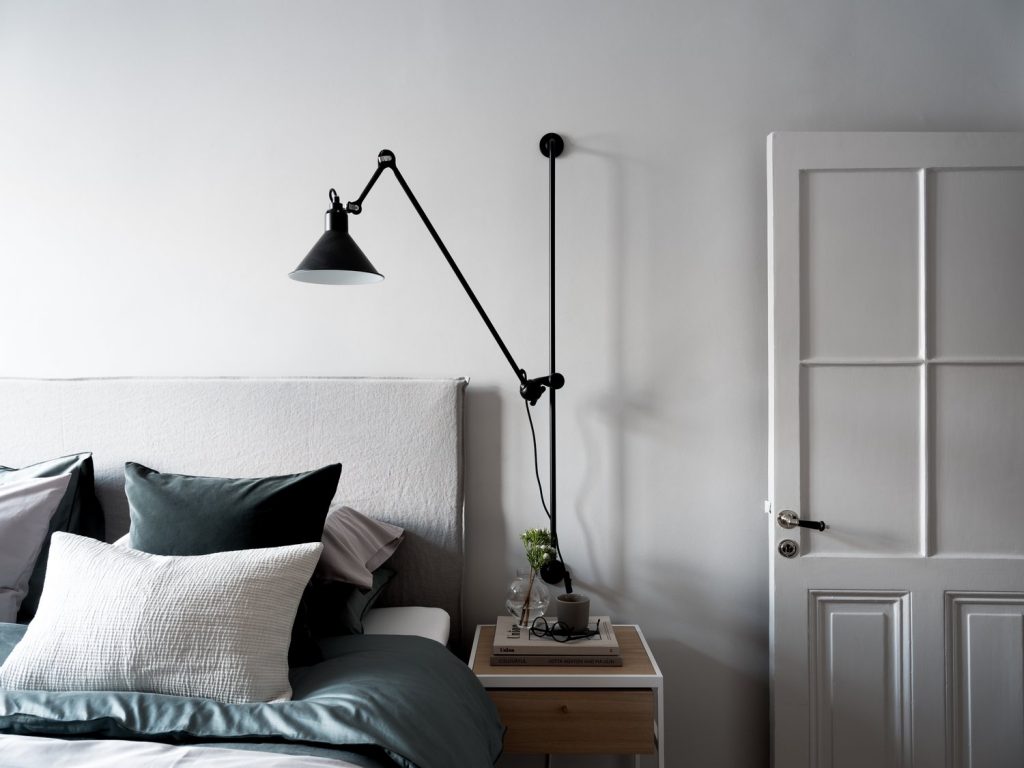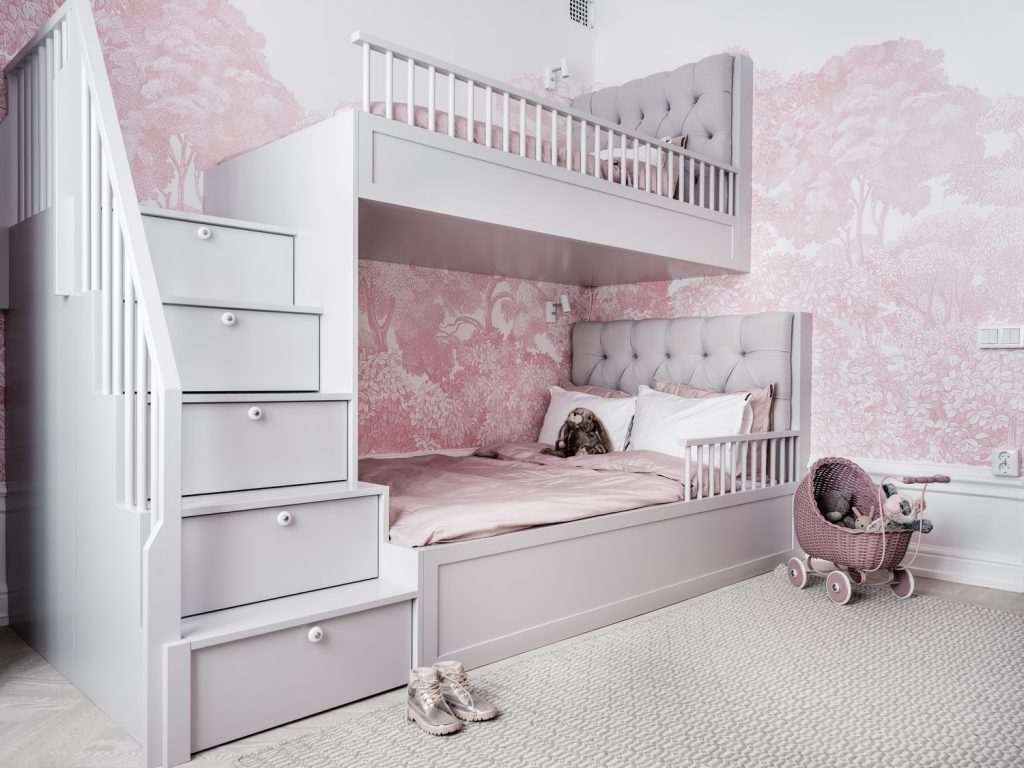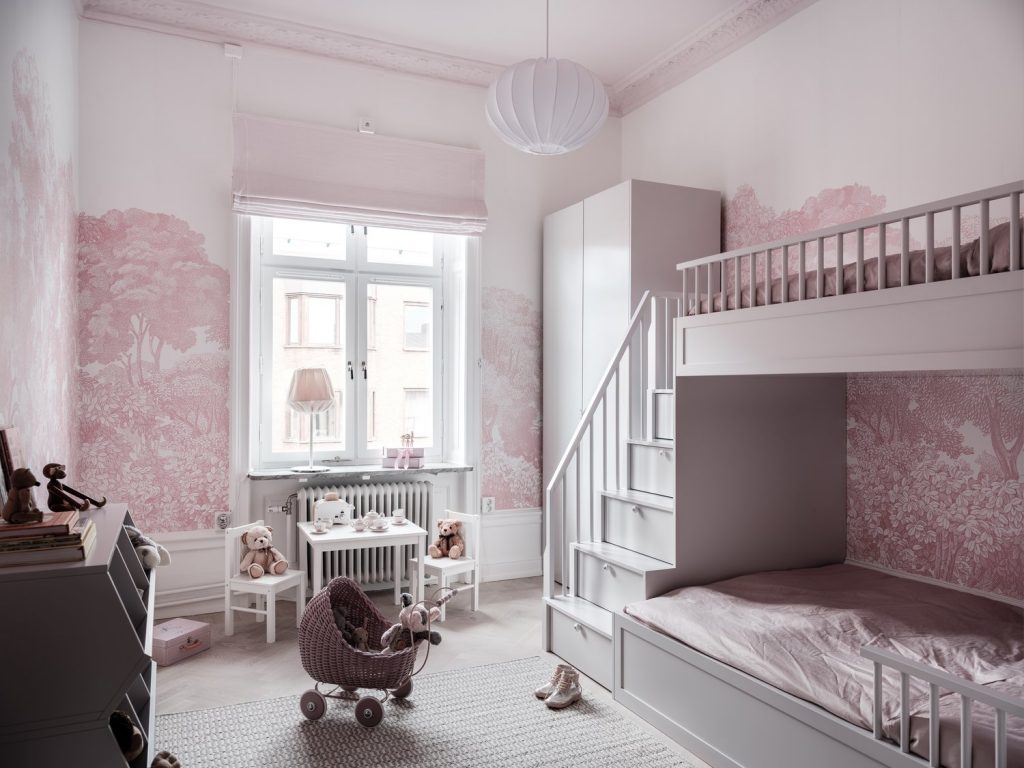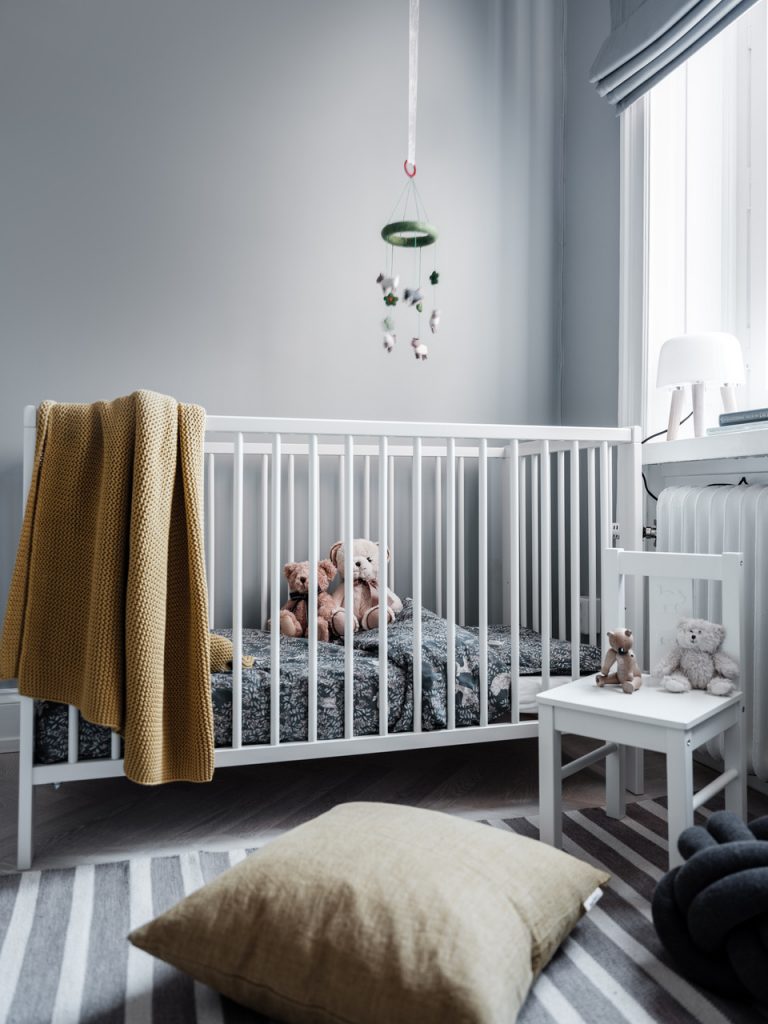 All in all it is a place that one can imagine oneself living there. I certainly can! Enjoy the tour!
Photography: Clearcut Factory Styling: Johanna Larsson
Images courtesy by Refine Design Studio