Although winter is slowly making its appearance, and in some places the snow has arrived, this summerhouse cabin can work as an antidote to cold dark afternoons. The owner is Gabriella Gustafson, the co-founder of the famous TAF studio.
This minimal cabin is located in Gotland, Sweden and is right next to the sea. It is inspired by a garbage container, and of course it doesn't look like one. On the contrary, it is an elegant summer house for Gabriella's family of five. This low maintenance building has a metal clad sheets on the outside whereas the interior is covered with timber panels for warmth. It is furnished in a minimal Scandinavian way where functionality meets character and simplicity. I really wouldn't mind spending my summers here, what about you?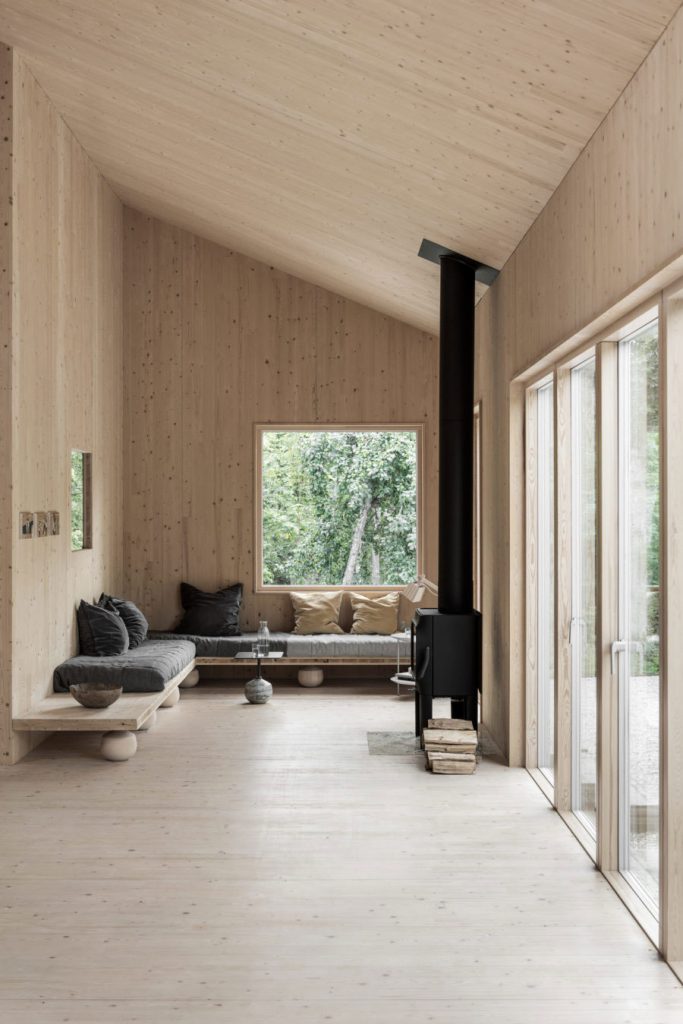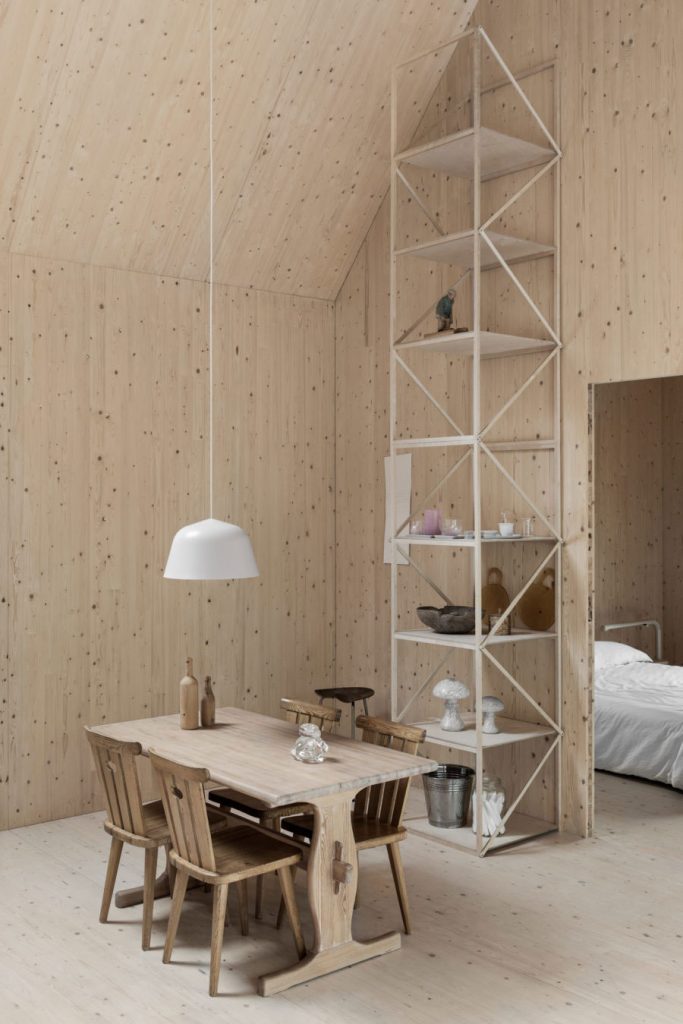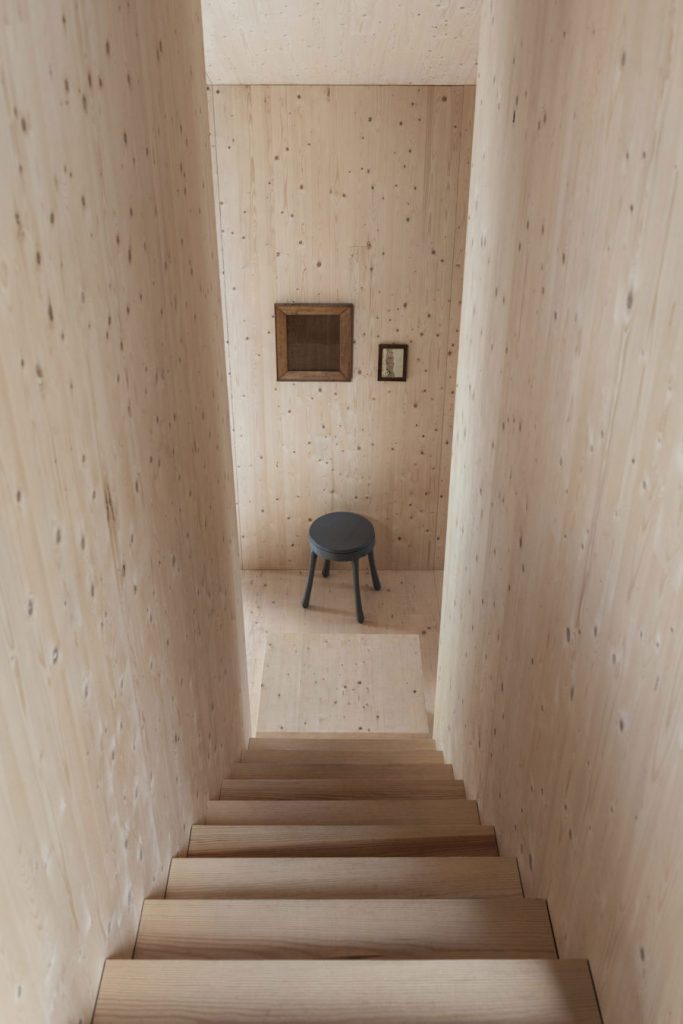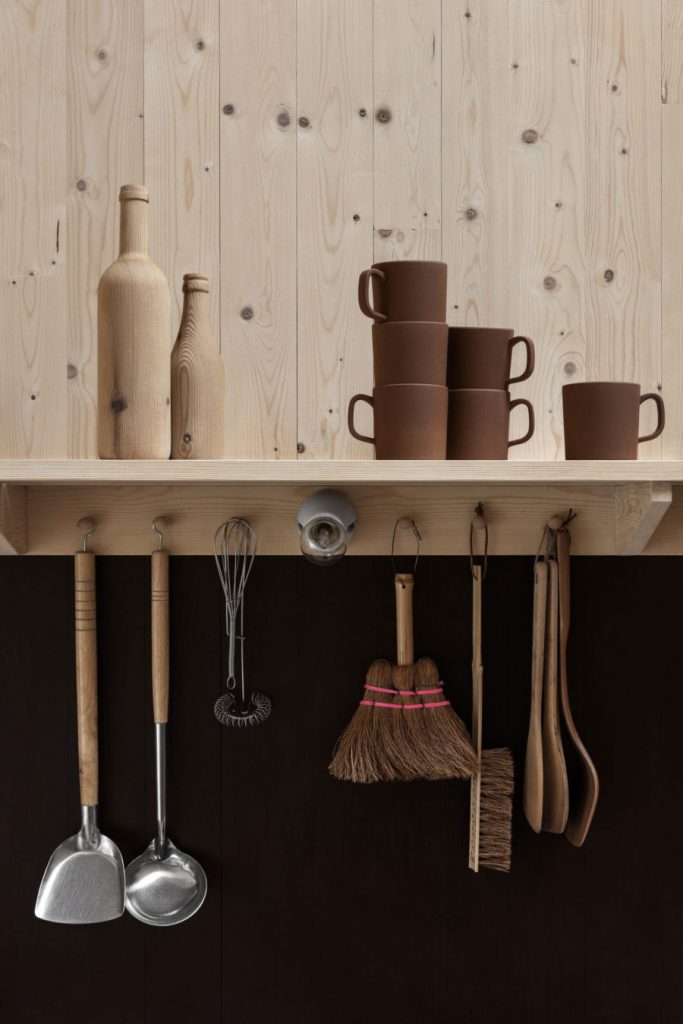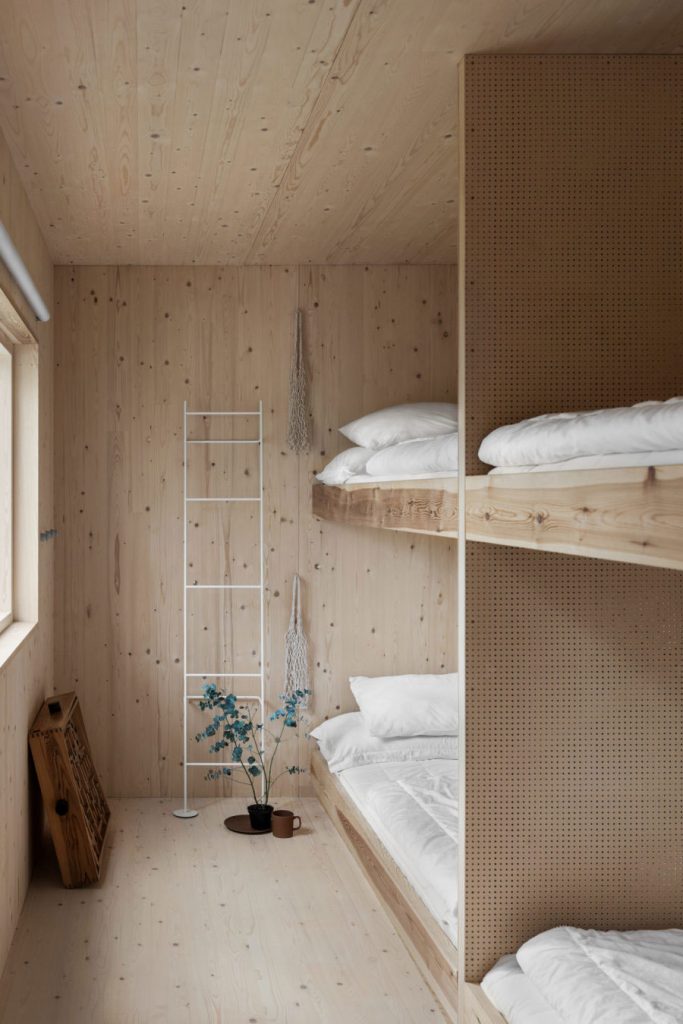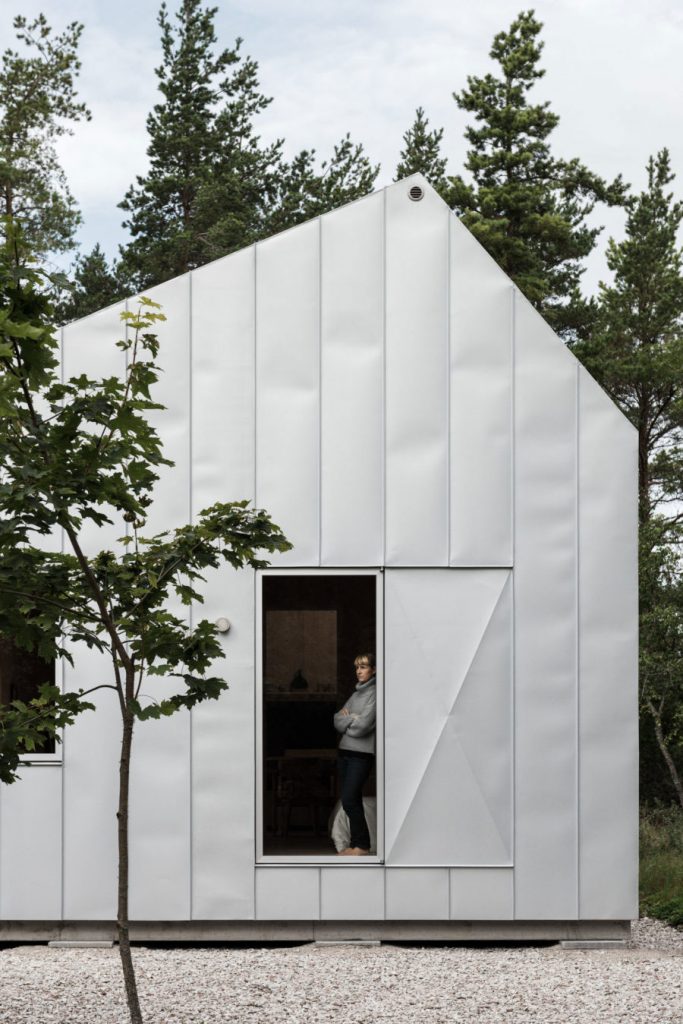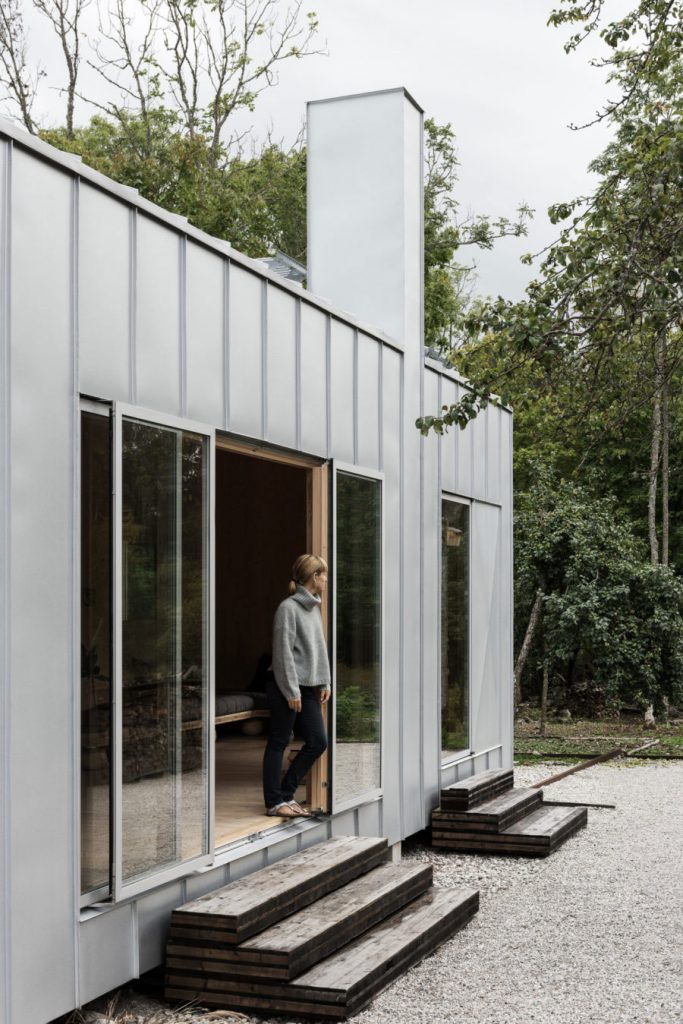 Styling: Annaleena Leino Karlsson
Photos: Erik Lefvander via here.