It's been a while since I started following the blog Note to self because I really found beauty in every corner of the house of Oslo based blogger Nina. Her apartment is full of elegance and tasteful choices of furniture.
A dark yet harmonious palette has converted an old stable into a stylish home with character.
I particularly love the black kitchen on a dark wall that works as a focal point of the entire floor. It works perfectly in this dark walls around the dining room and the living room. All the objects that decorate this Scandinavian interior are carefully picked and placed in the perfect spot, allowing the space to have identity and elegance. I hope you also find the space of Nina interesting and enjoy the pictures bellow. Have a nice week!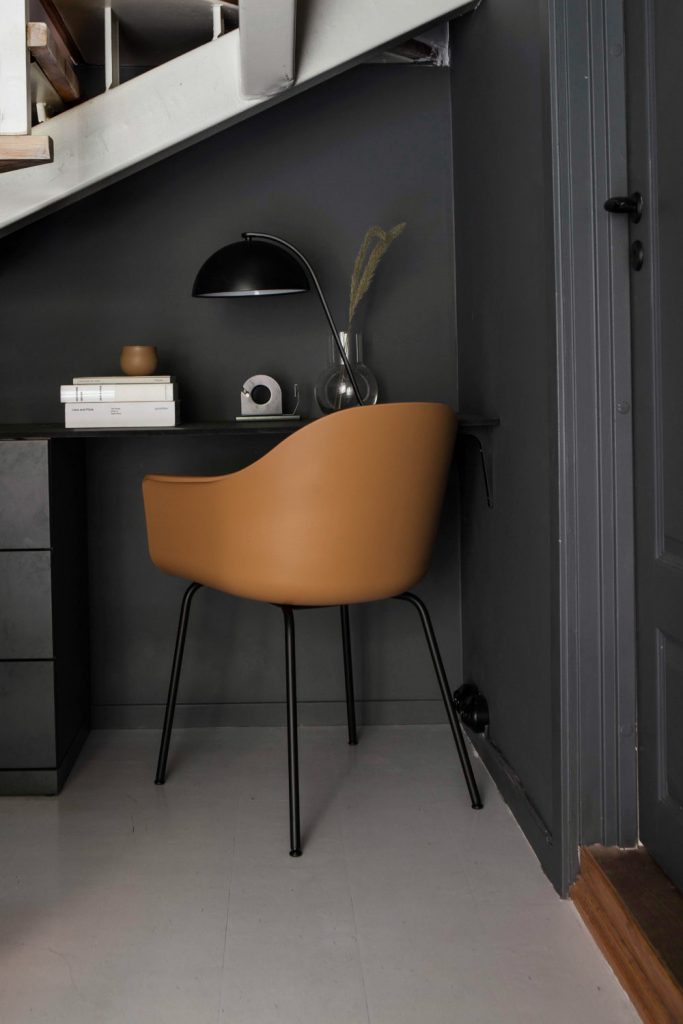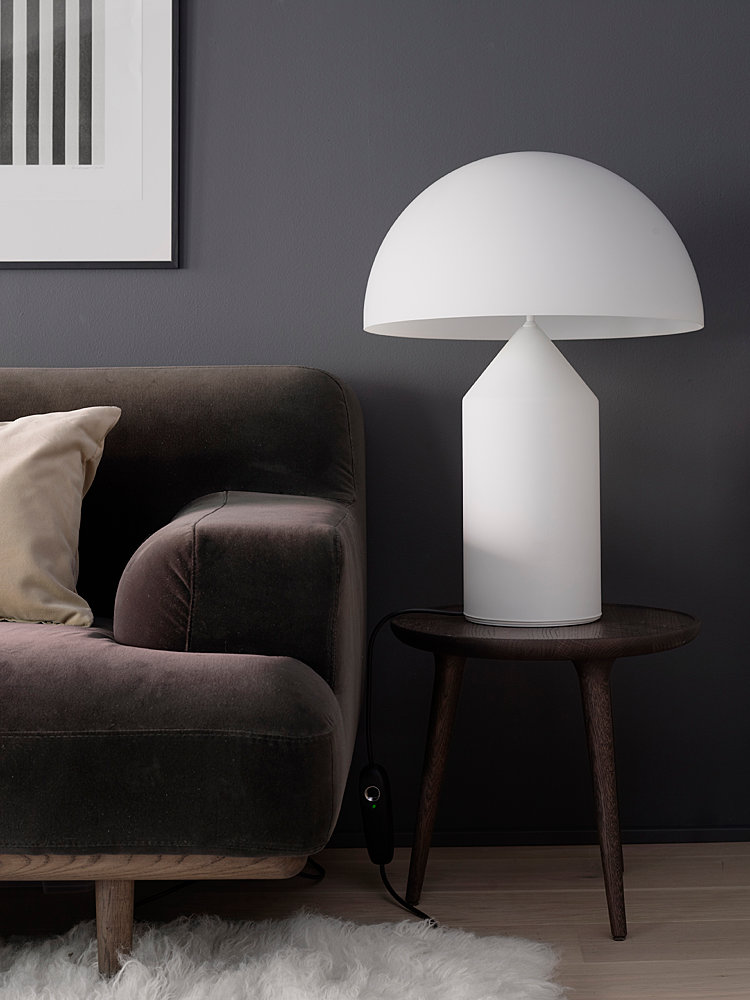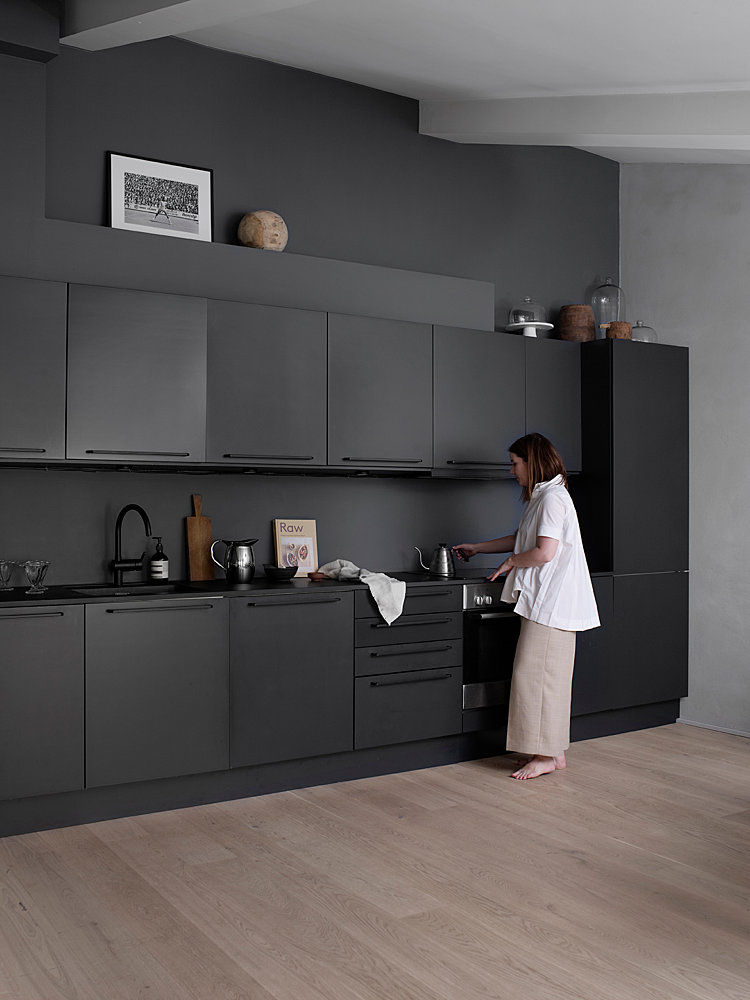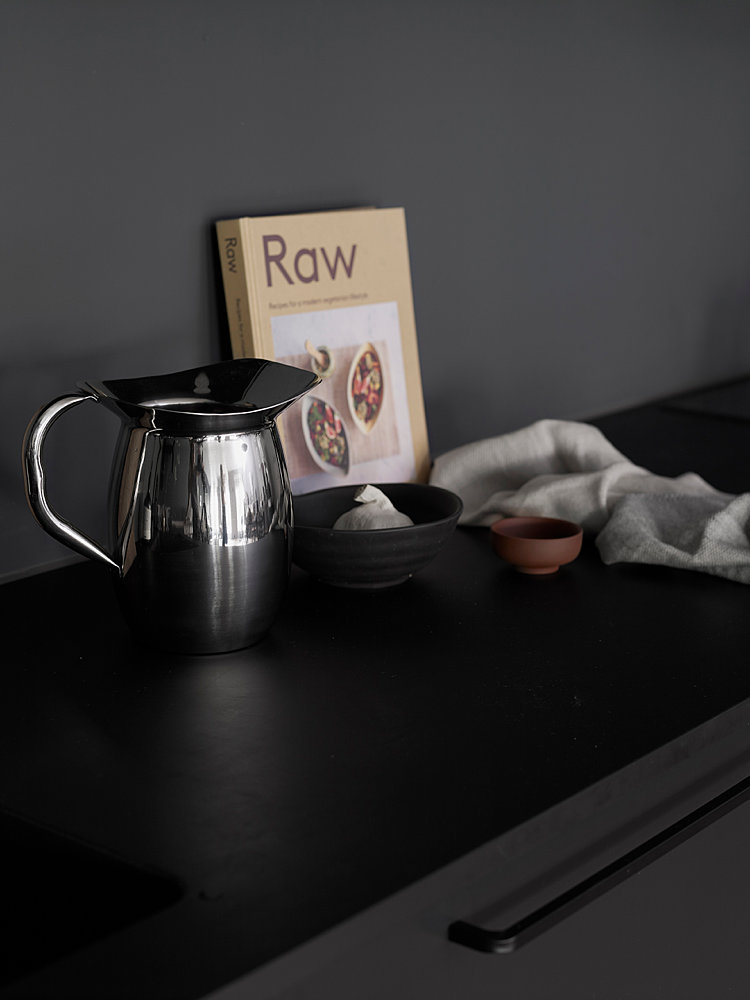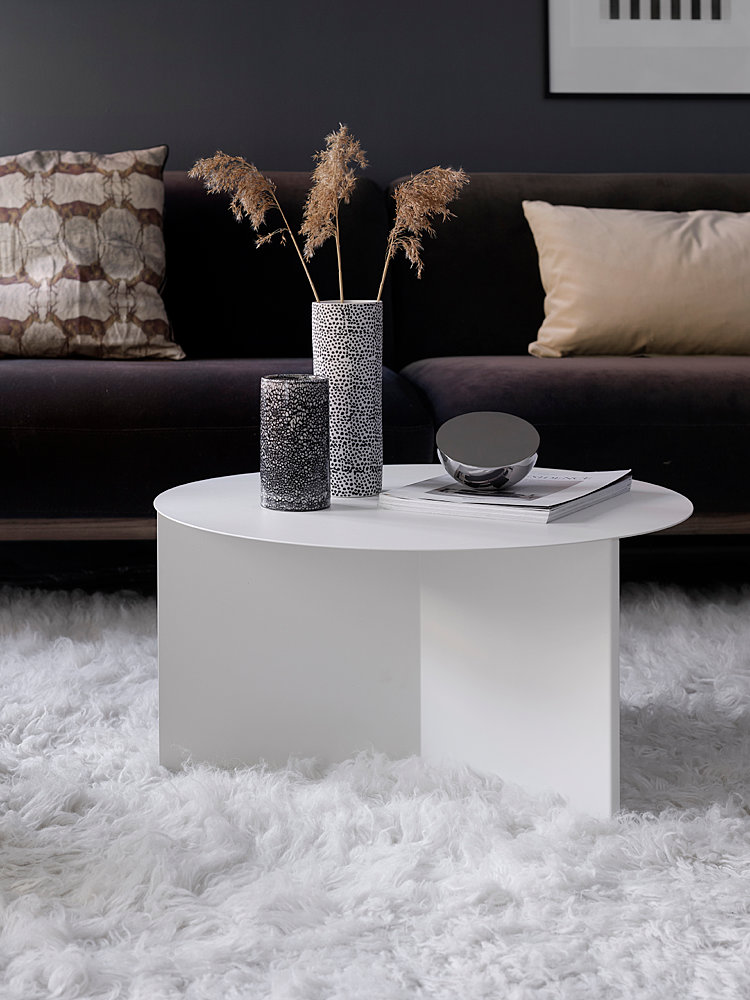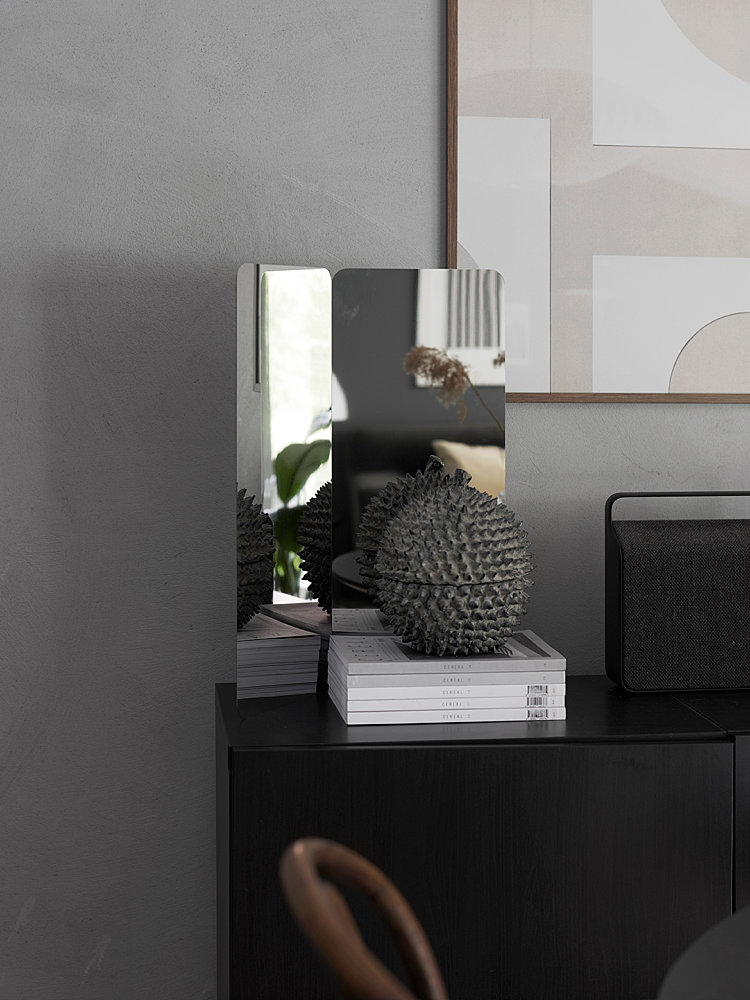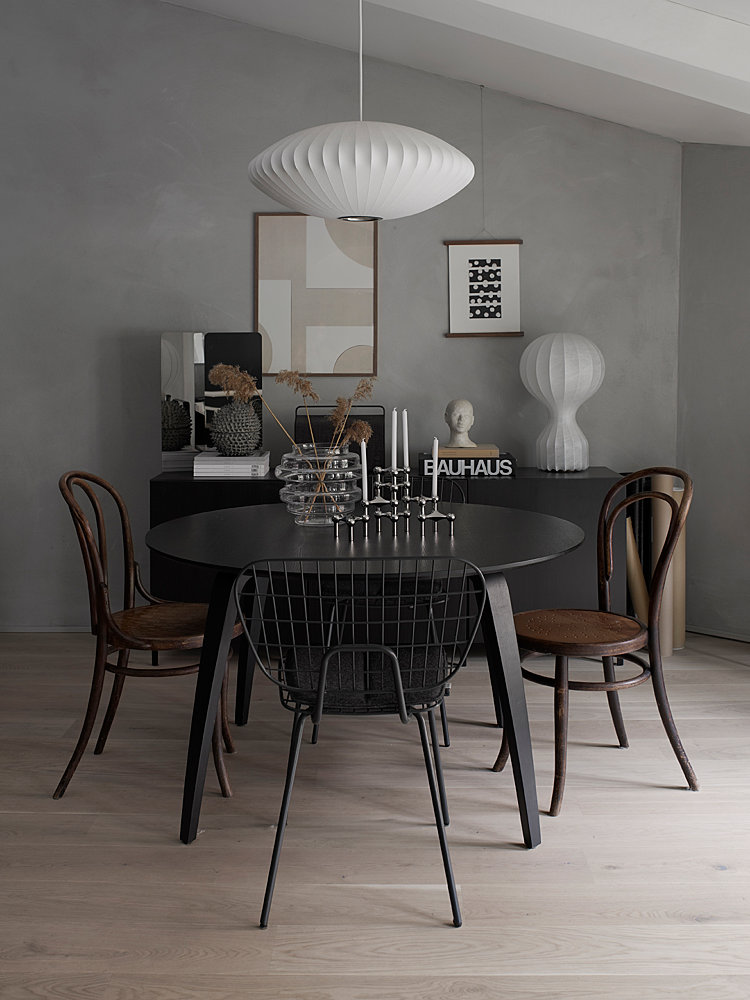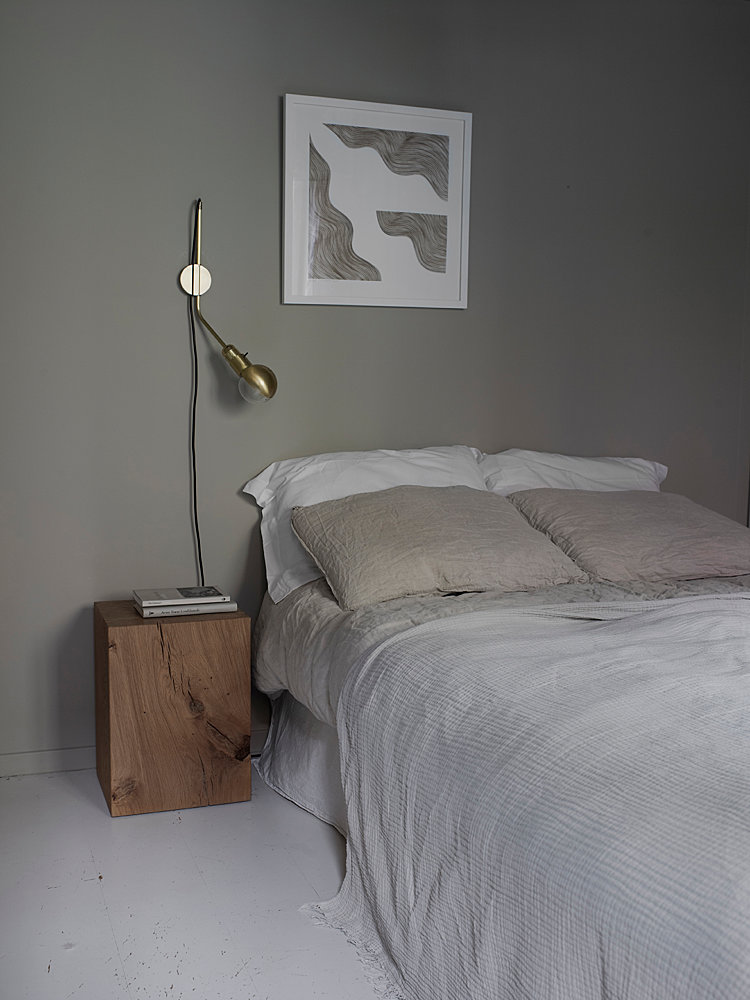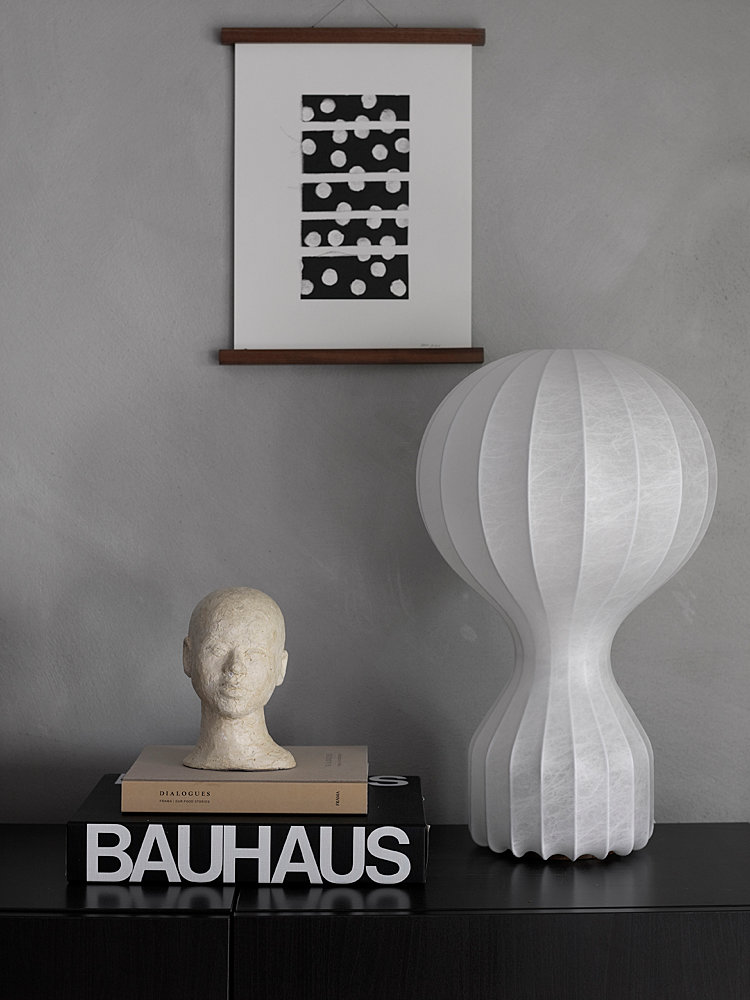 Photo credit (the fisrt one) Note to self.
Photos: Birgit Fauske from this article.