I have always believed and I still believe, that Japanese and Scandinavian design have the same roots. Simplicity that is and honesty. They never betray the materials they use and their form is as simple as it can gets without being too simple. Hence, the collaboration of Norm Architects with the Japan's largest wooden furniture manufacturer, Karimoku, for a new series of furniture, came as no surprise to me.The furniture is designed for an interior renovation project in Tokyo, with Keiji Ashizawa Design and Torafu Architects having also participated in the workshops, designing furniture for specific spaces, including a private home and office space.
This series includes:
A dining chair that was designed using existing parts found in the factories of Karimoku. The result is a classic, minimal piece of furniture with a warm look.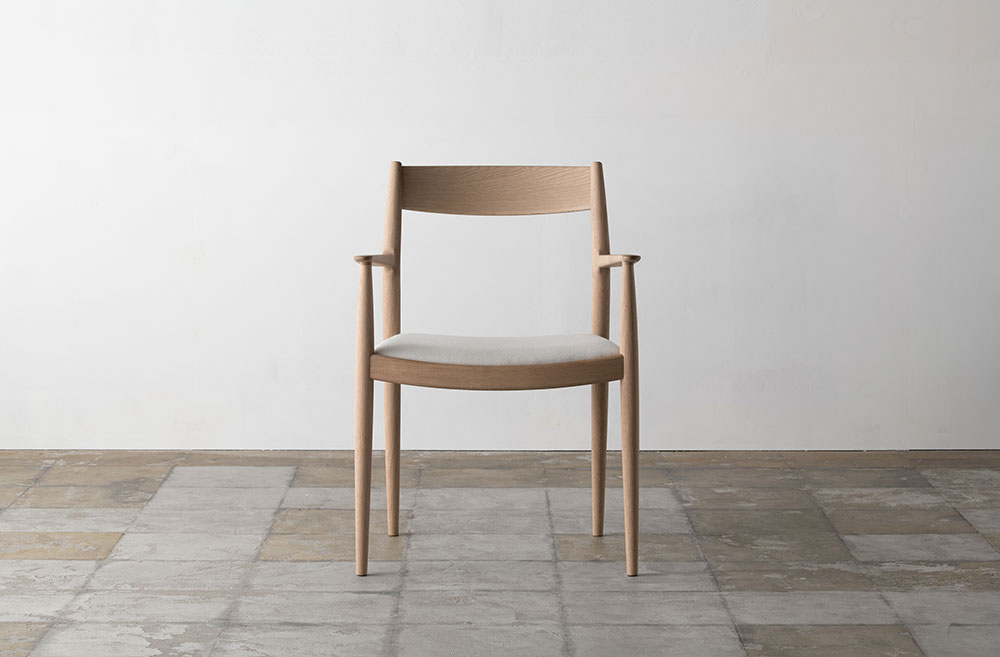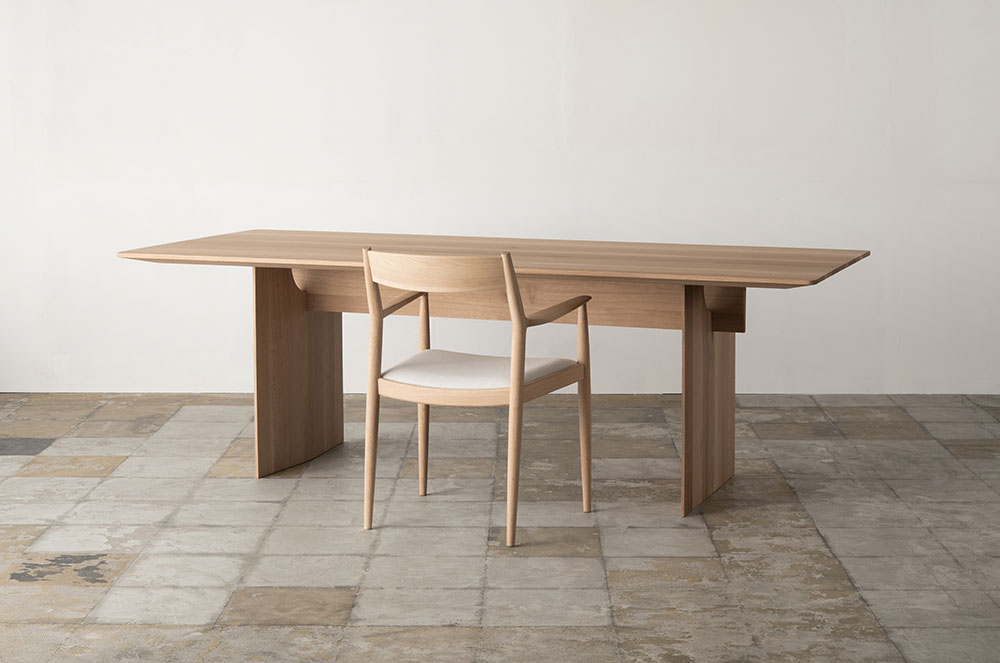 A dining table that was a designing experiment on the dimensions of the dining table. Norm Architects played with the balance between lightness and heaviness, making it paper-thin when seen from some angles and more robust from others, emphasizing the materials.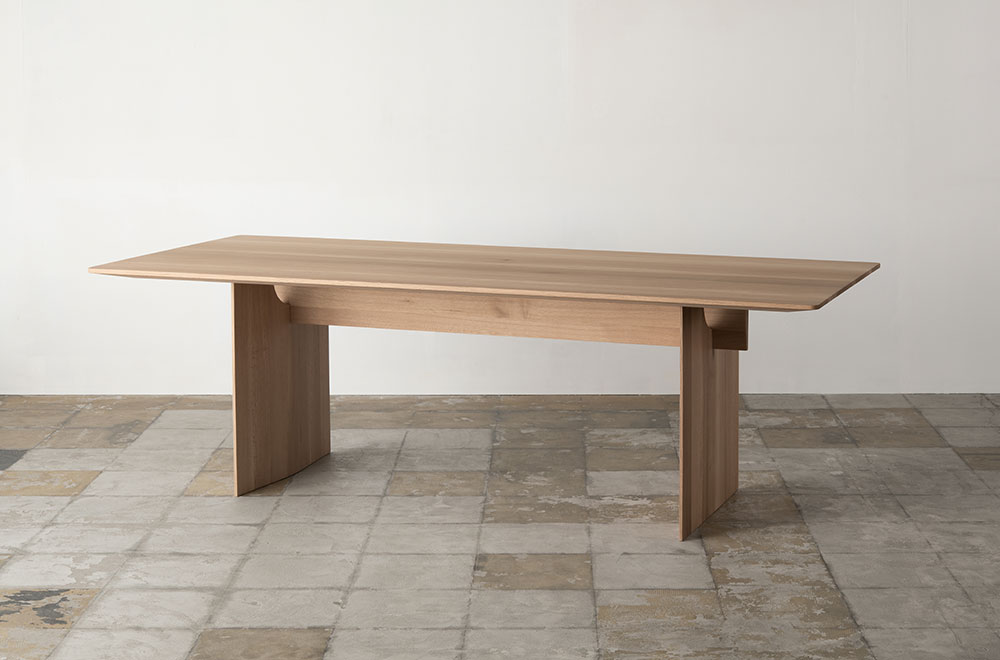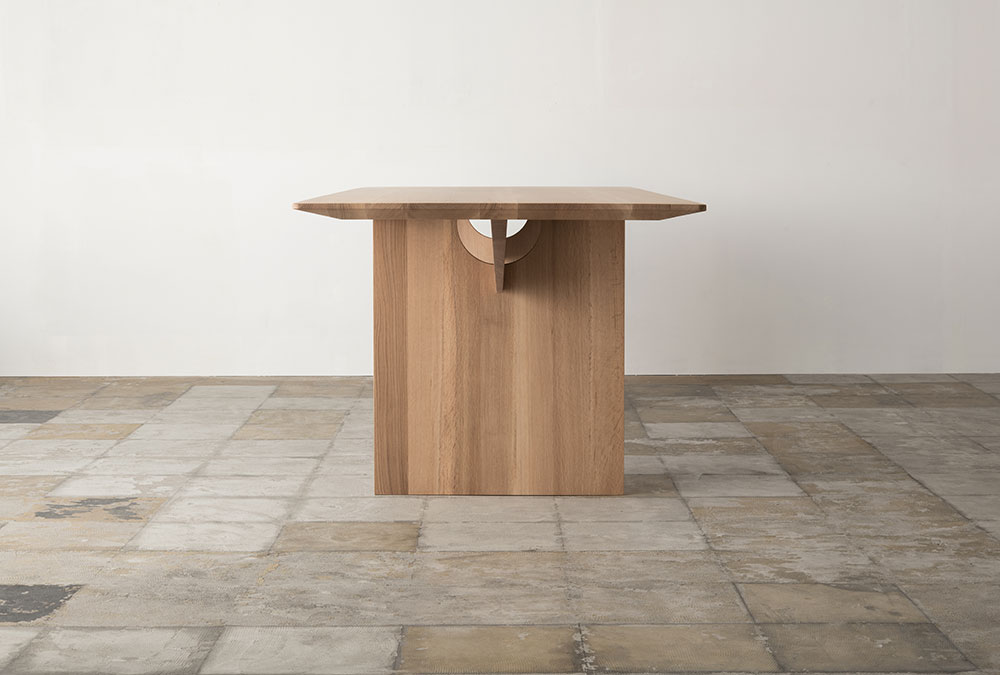 A coffee table with a structure inspired by Japanese temples, shrines and traditional architecture, allowing the light to travel through beautifully. The stone top carries references to the minimalist designs of famous Danish designer Poul Kjærholm.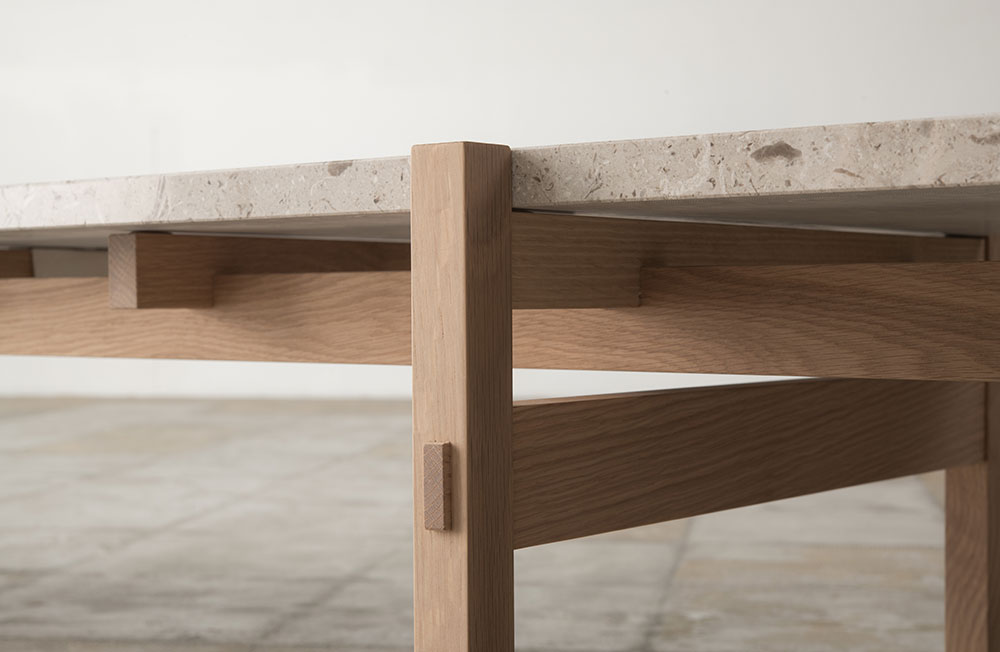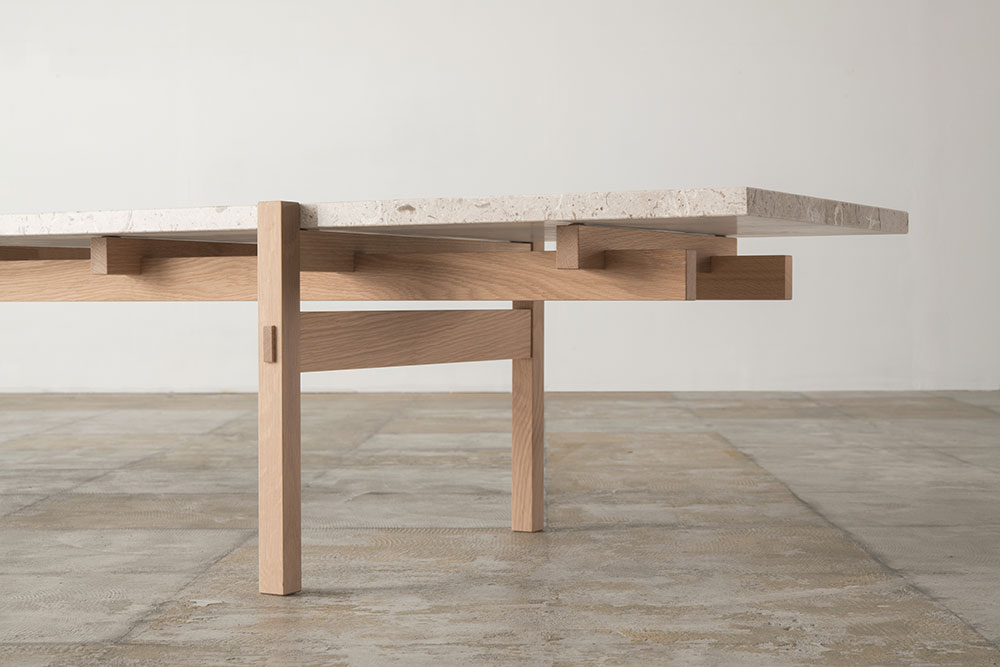 When I first saw this coffee table I admired the fact that it looked like a miniature architectural structure. It is a firm, steady and confident structure and yet so simple and authentic. I really love all three pieces of furniture that Norm Architects and Karimoku have launched. Great to see that good design flourishes!
Photos: Norm Architects