There will always be a project that can make you feel jealous and the Brighton Concept Home is one of those projects. Designed by Canny, an award-winning Melbourne studio, this house stands out for its confidently minimalist space with careful detailing and thoughtful choice of materials. As you can see for yourselves the  quality of the materials and furniture creates effortless this luxurious yet minimalistic feeling and works as inspiration for all of us… I adore this discreet office nook in the dining area that is  deprived of anything unnecessary! Don't you agree?
Photos:  Derek Swalwell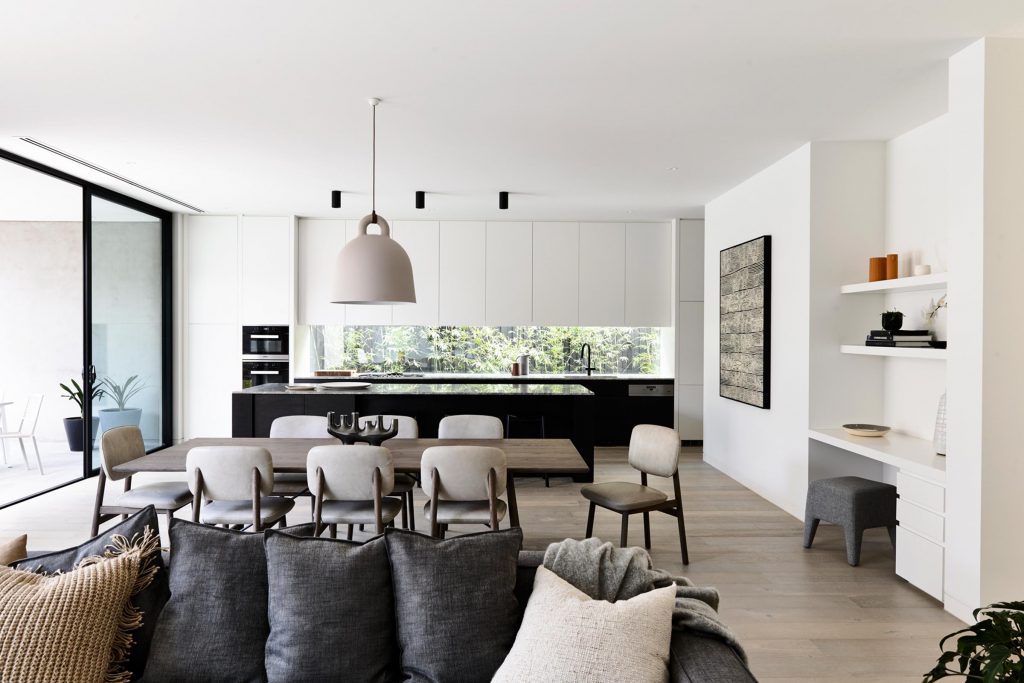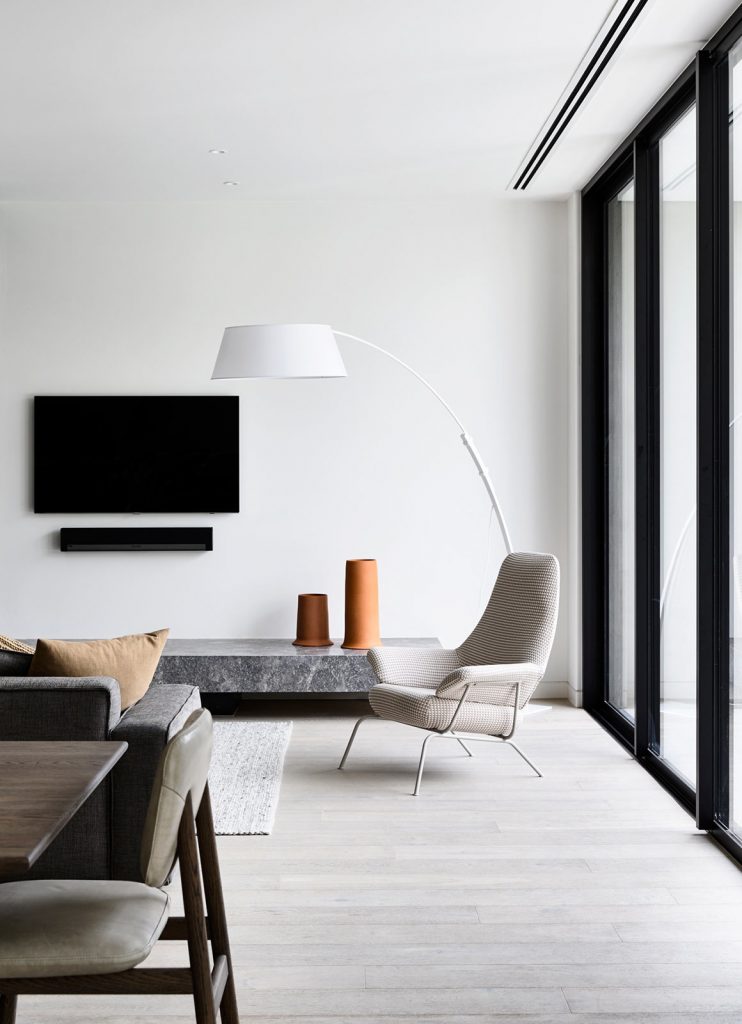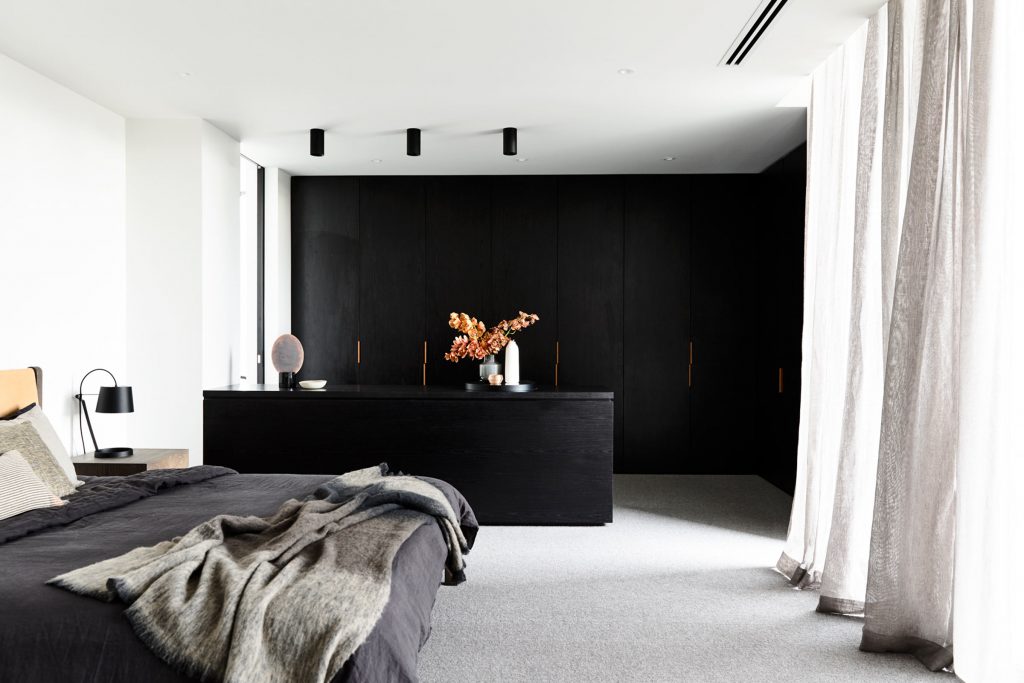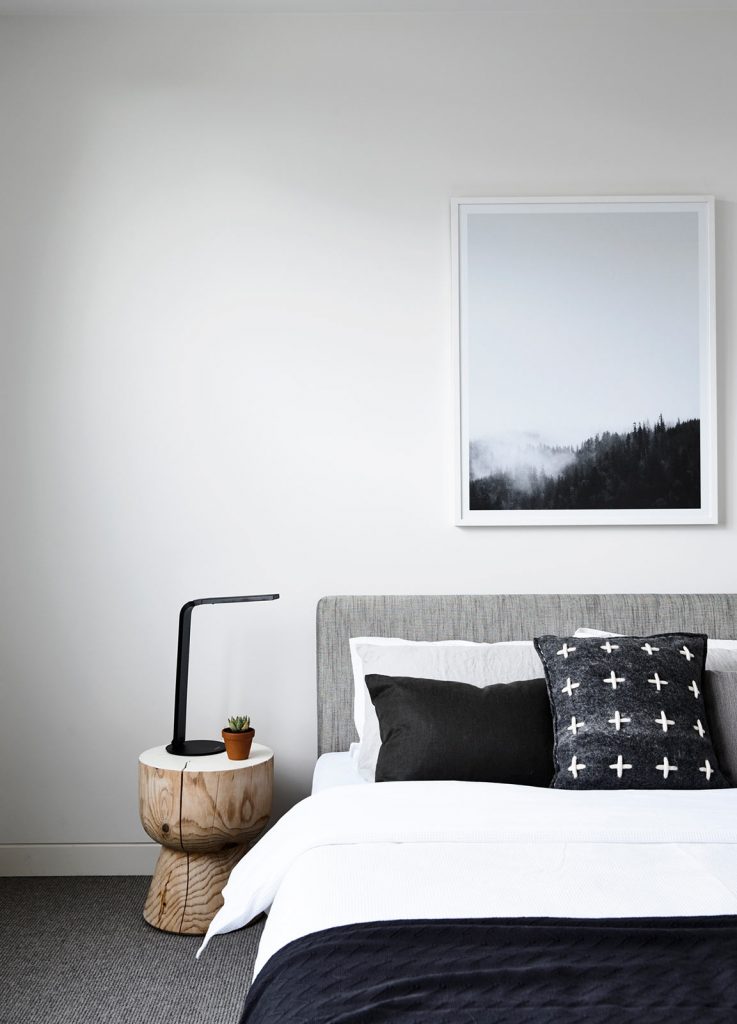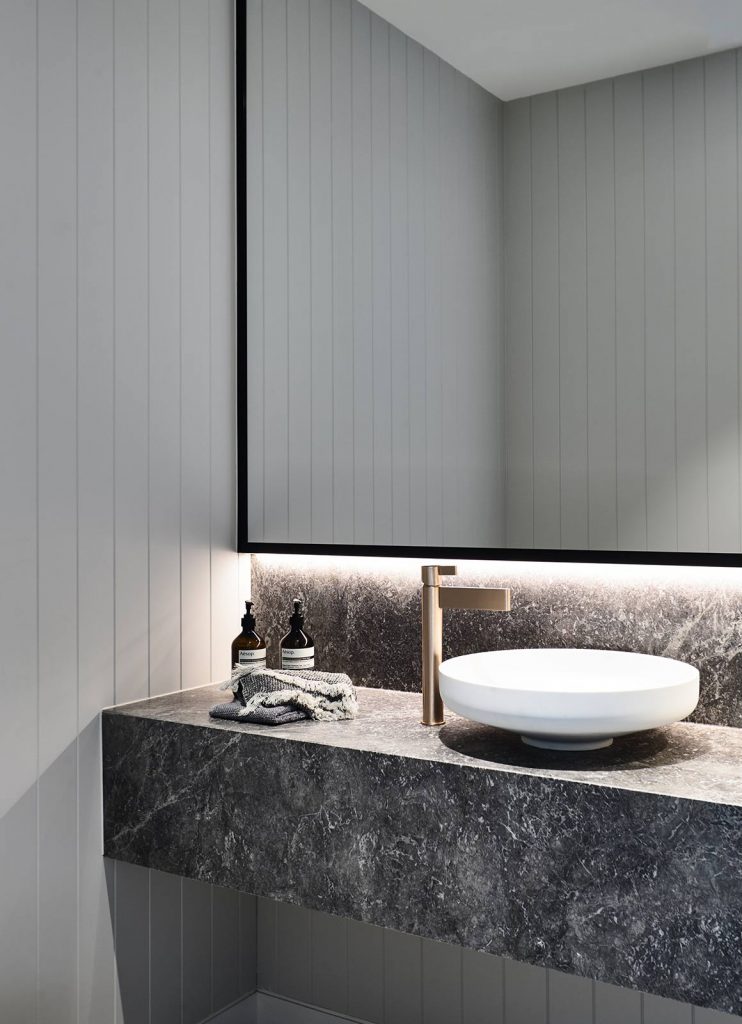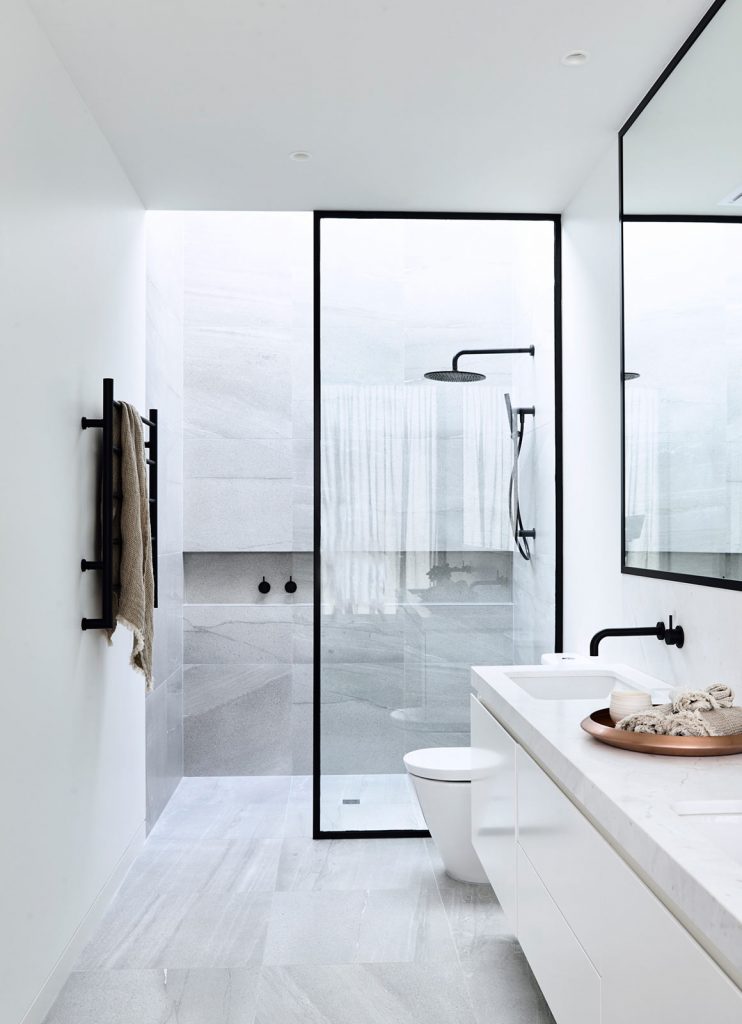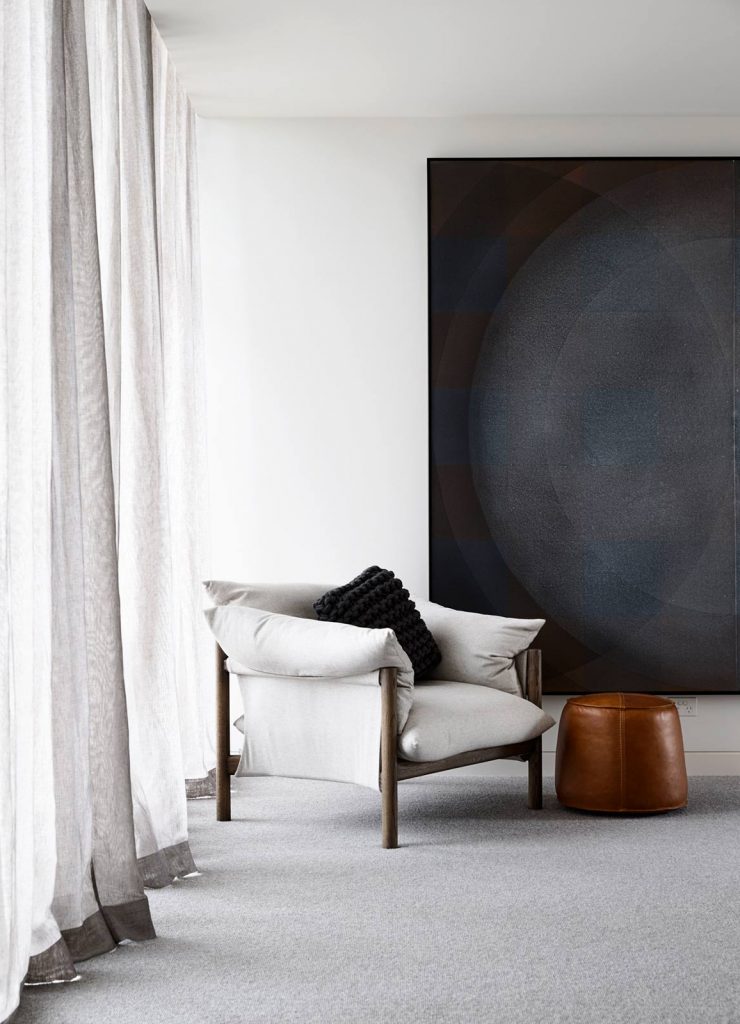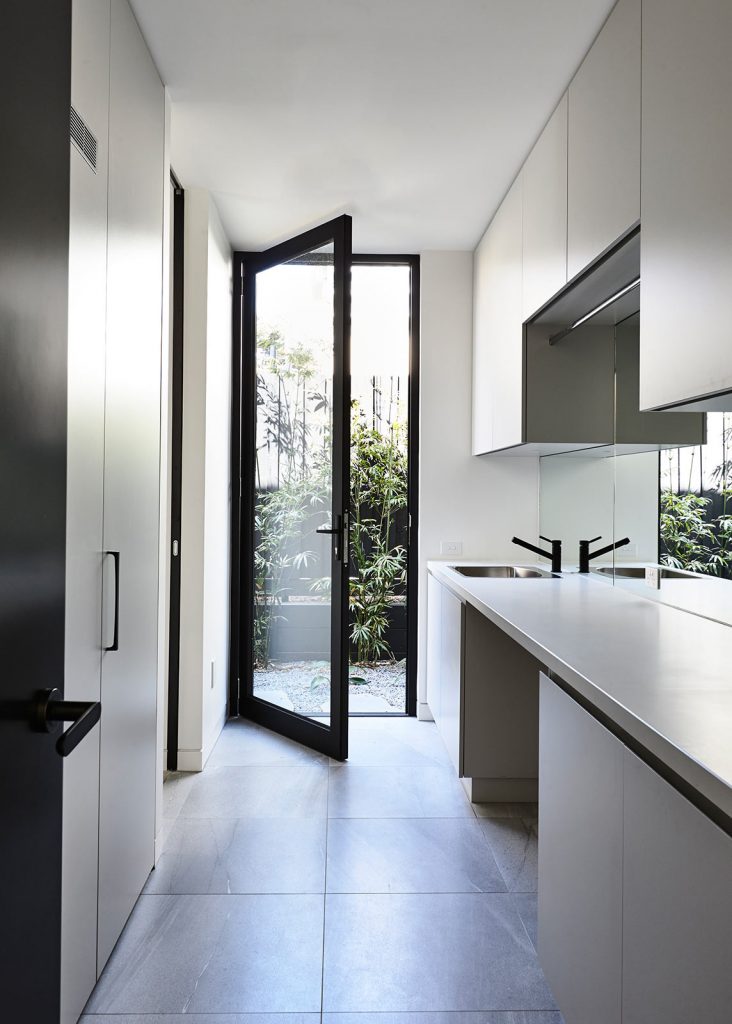 Projects first seen here.