Today on the blog is featuring this beautifully  renovated house from Alexander & Co  in Sydney, Australia with a minimal aura. This project really makes a difference, because of all the delicate and gentle designing decisions that take advantage of the existing elements of the house and smoothly incorporate them with the contemporary ones. The final result is simply stunning!
The careful detailing, of bathrooms and kitchen have created a confidently minimalist space, free of anything unnecessary. The clean lines, the absence of color with small hints of wood and black metal create this incredible interior full of warmth and elegance. Enough have been said, I will let the pictures speak for themselves. Enjoy!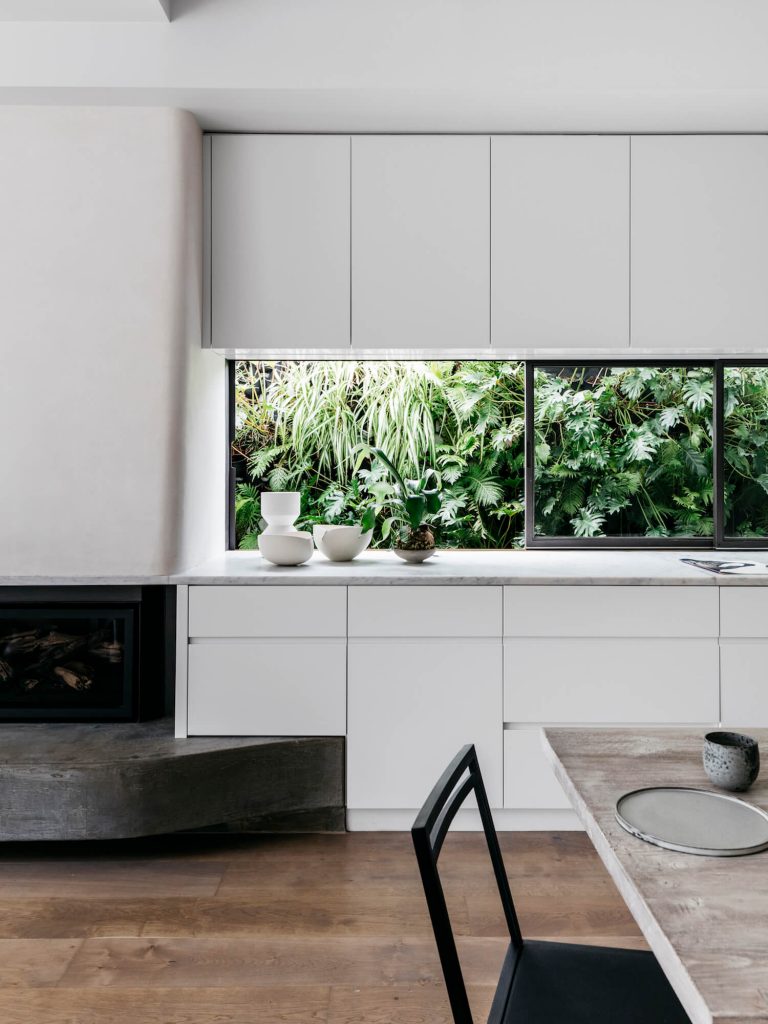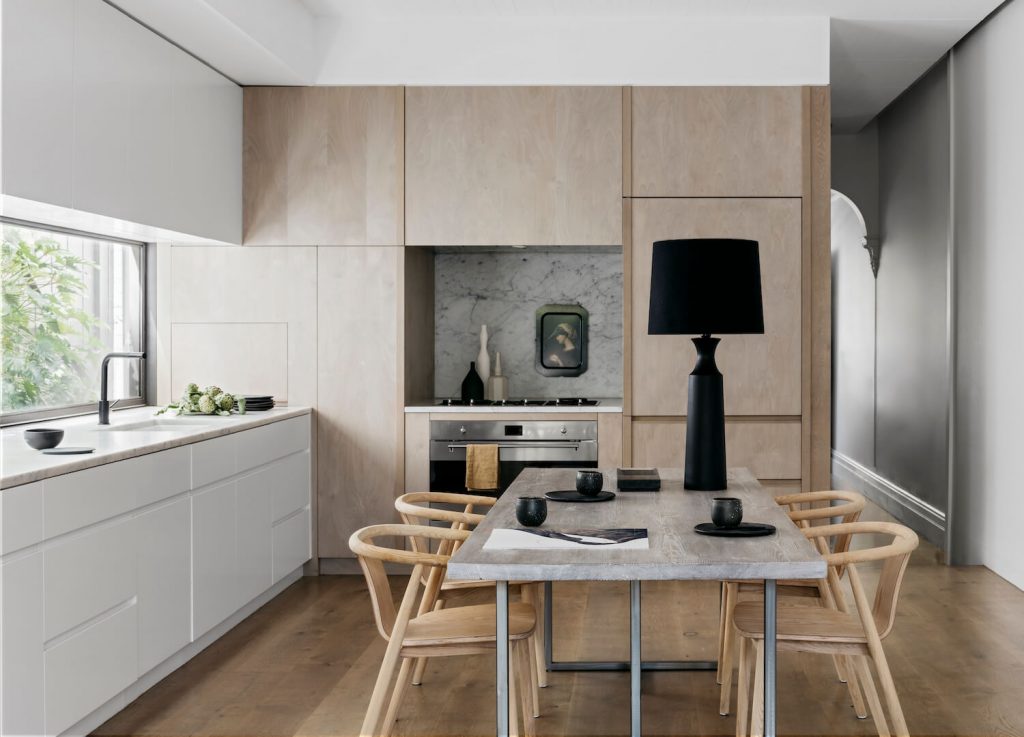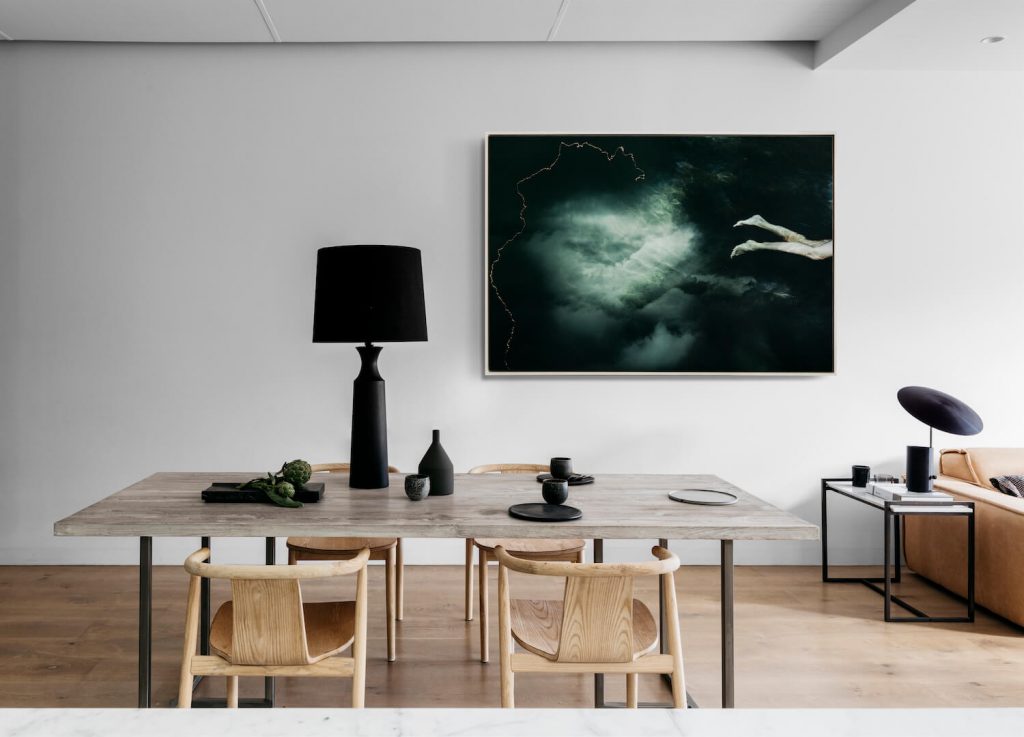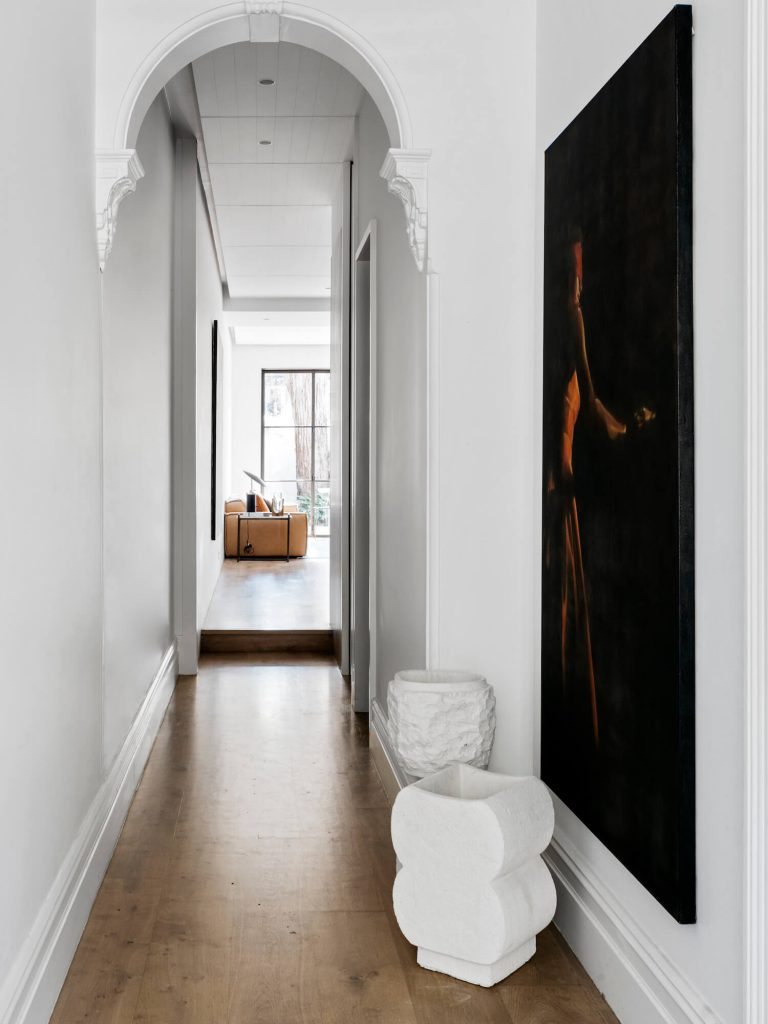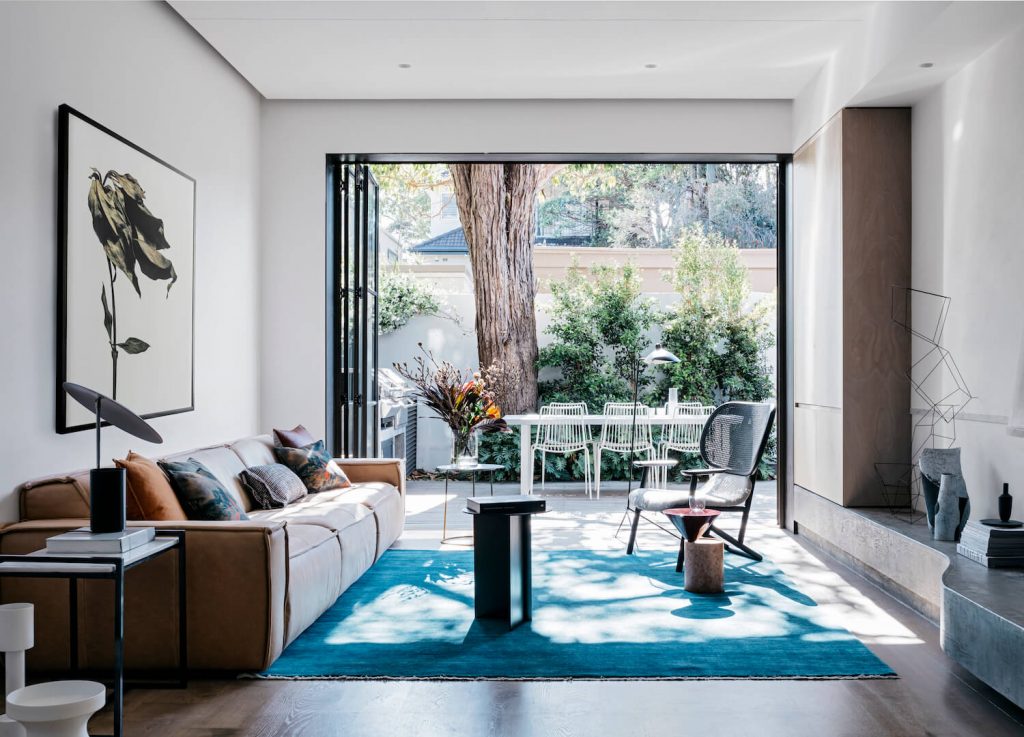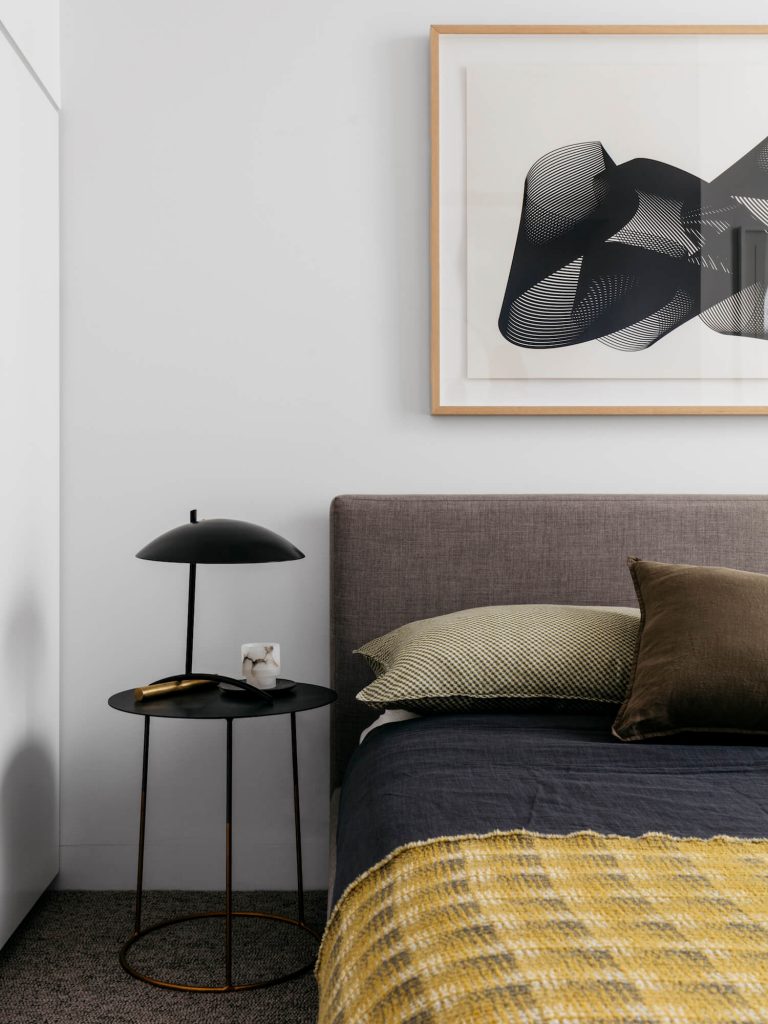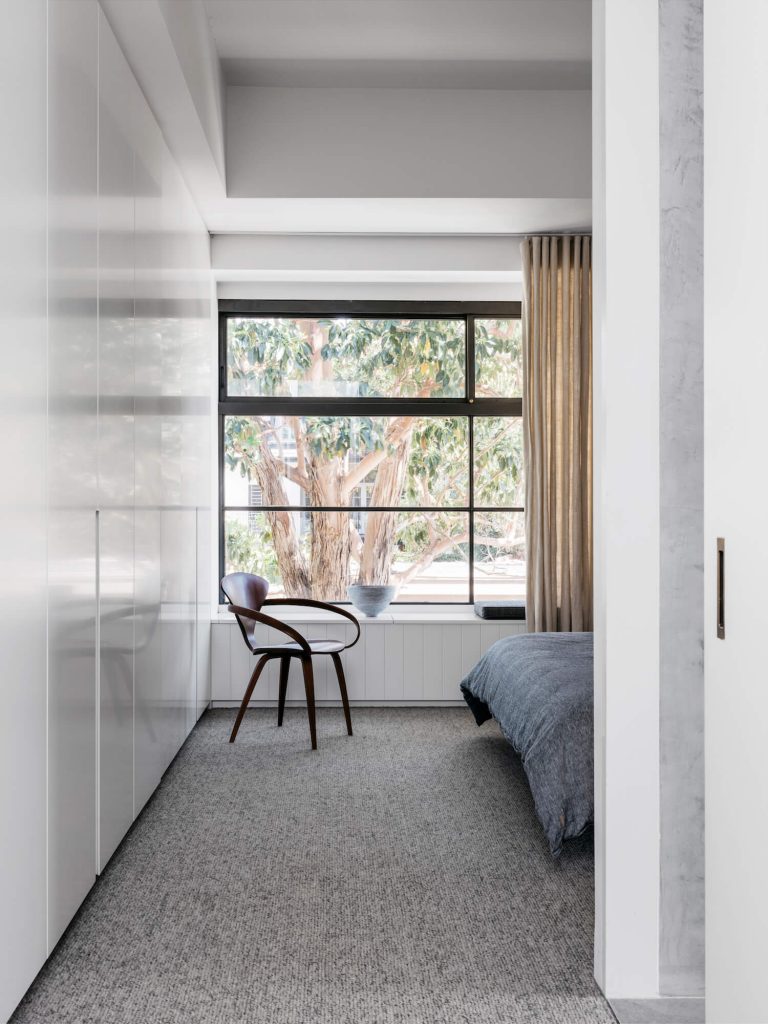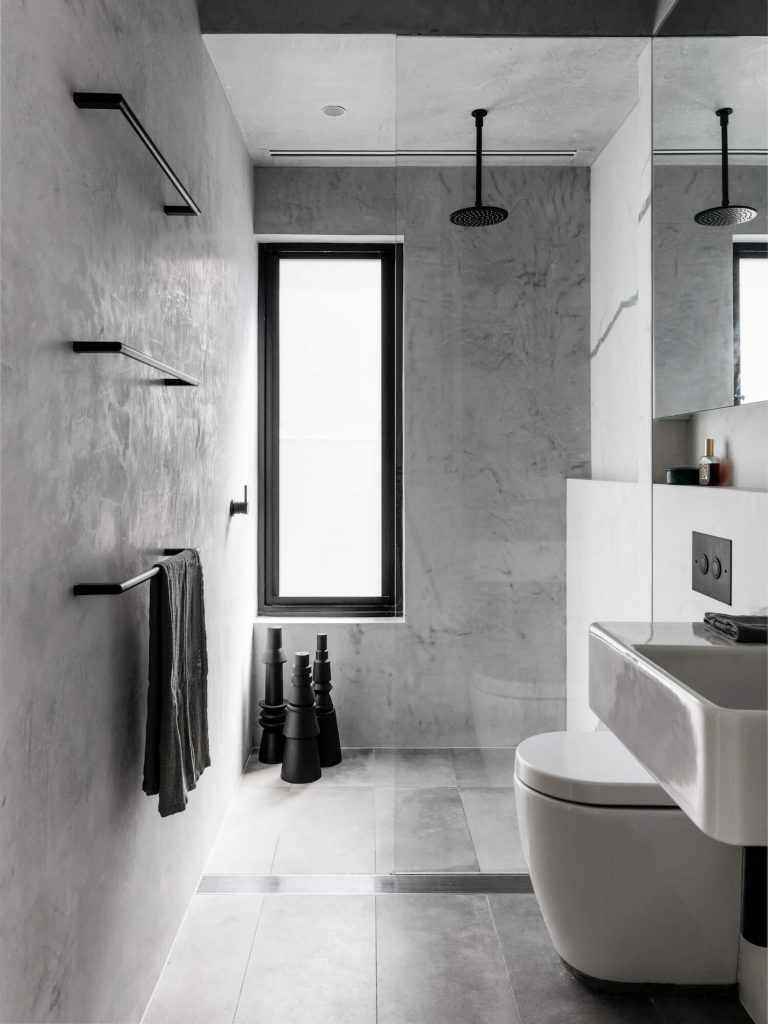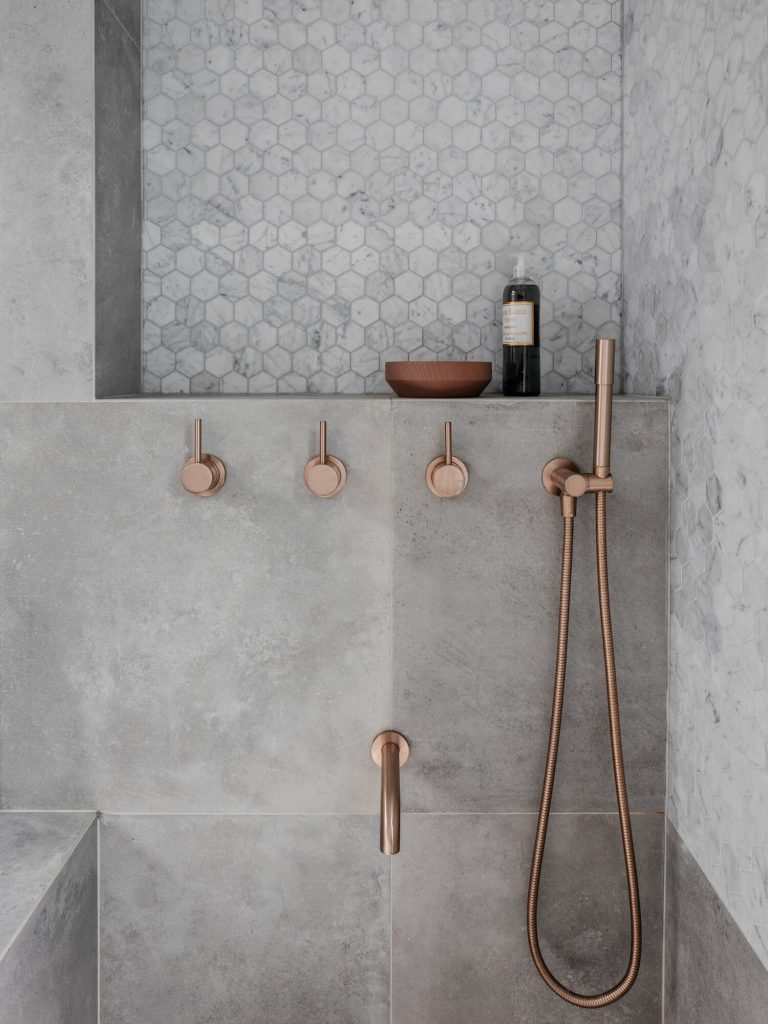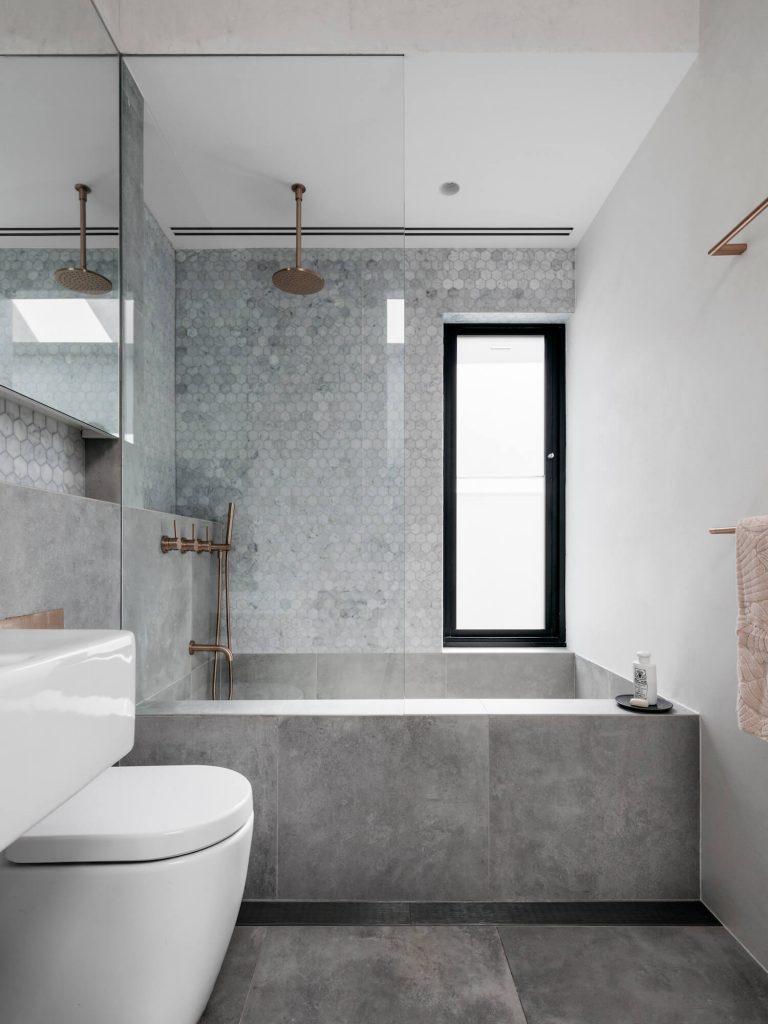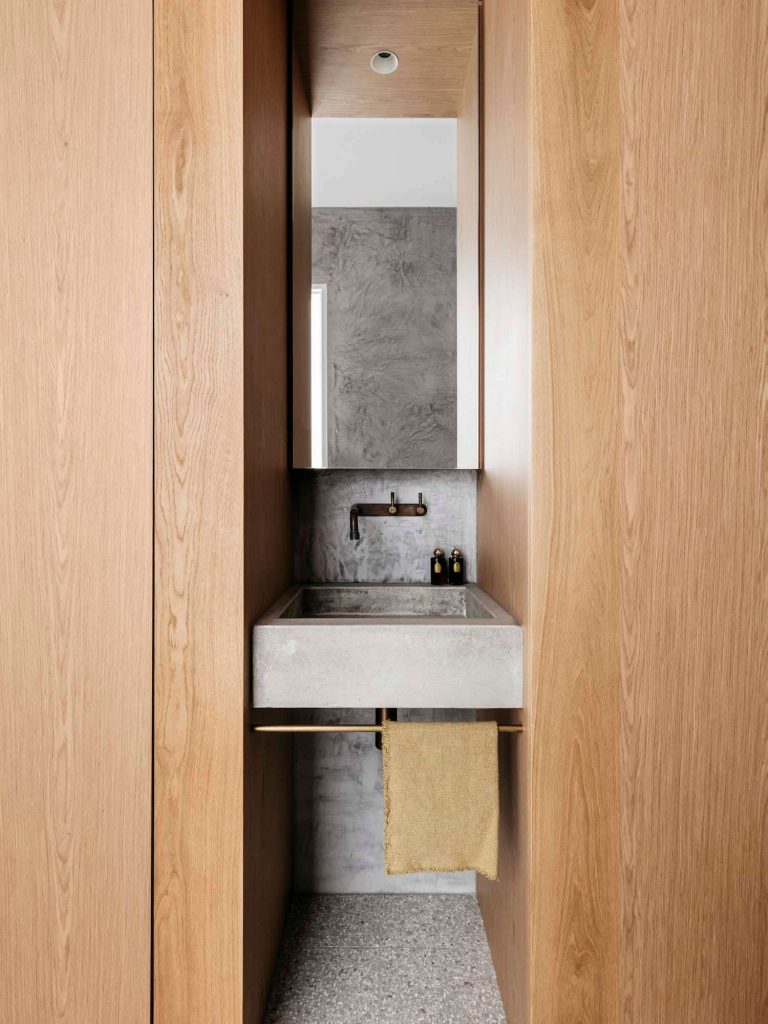 Design: Alexander & Co. 
Styling: Claire Delmar 
Photos: Felix Forest
Images via Est Living