Summer is around the corner and the weather helps a lot to think about relaxed summer evenings.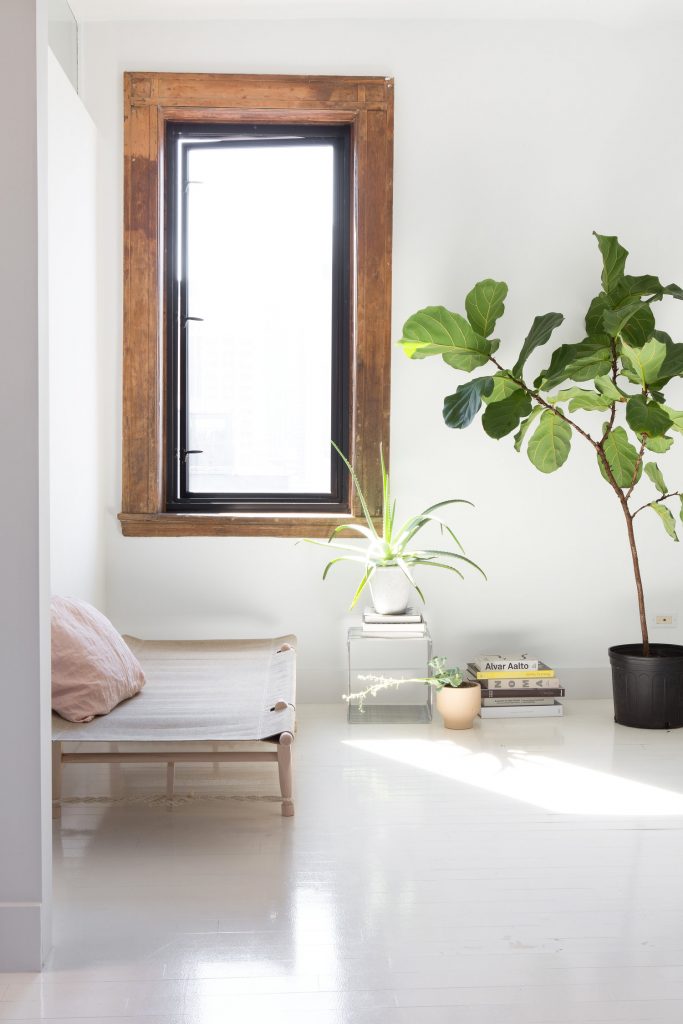 All I can think about is those summer day naps when I see the Safari day bed from Danish architect Ole Gjerløv-Knudsen designed in 1962.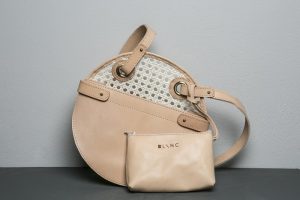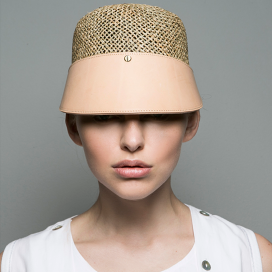 Incredible hats and bags for the summer by Blanc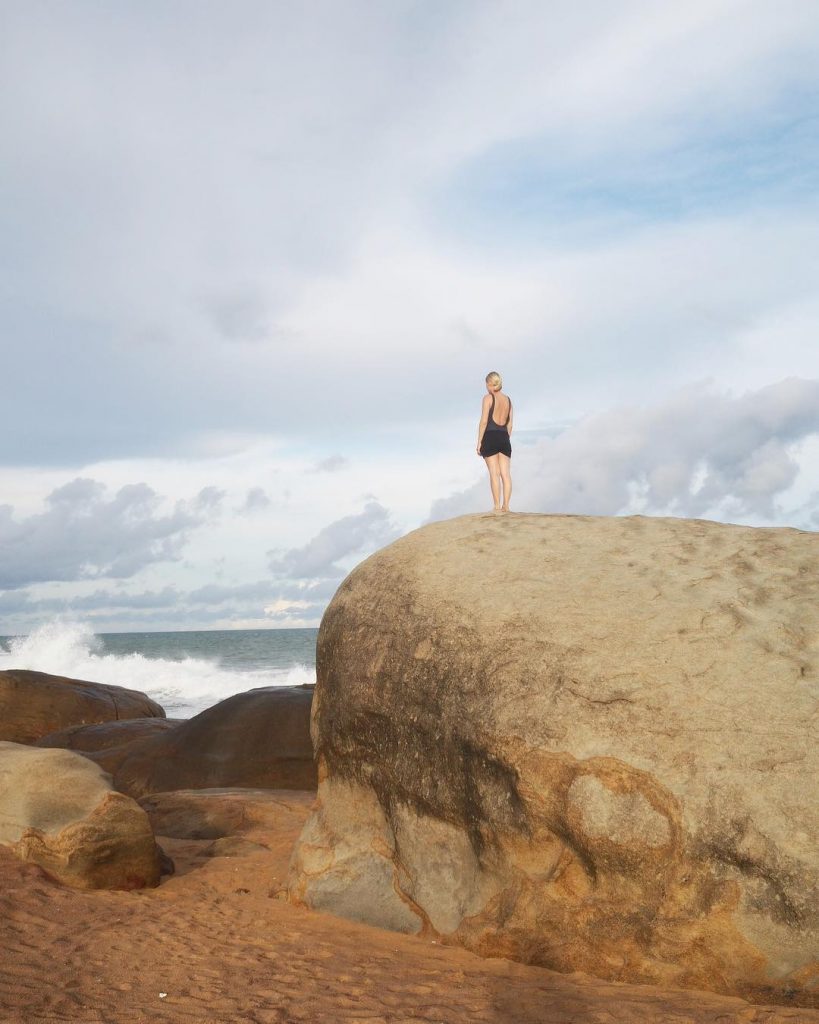 A beach in Sri Lanka by September edit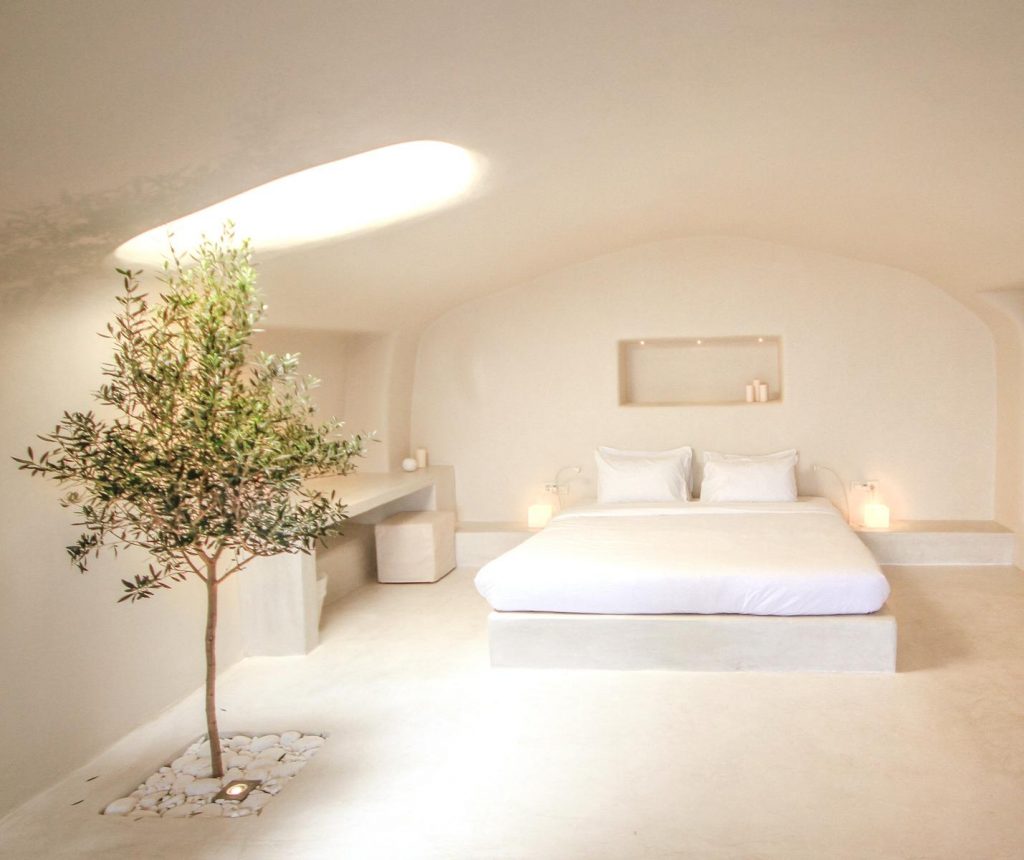 Last but not least Santorini and 270 oia's view photographed by Panos Barous. Who wouldn't love to take vacation there?