I have already argued here how black details sometimes are essential to finalize the look of your interior. Today I have gathered some photos of Scandinavian interiors with black details to convince you (just in case you disagree…)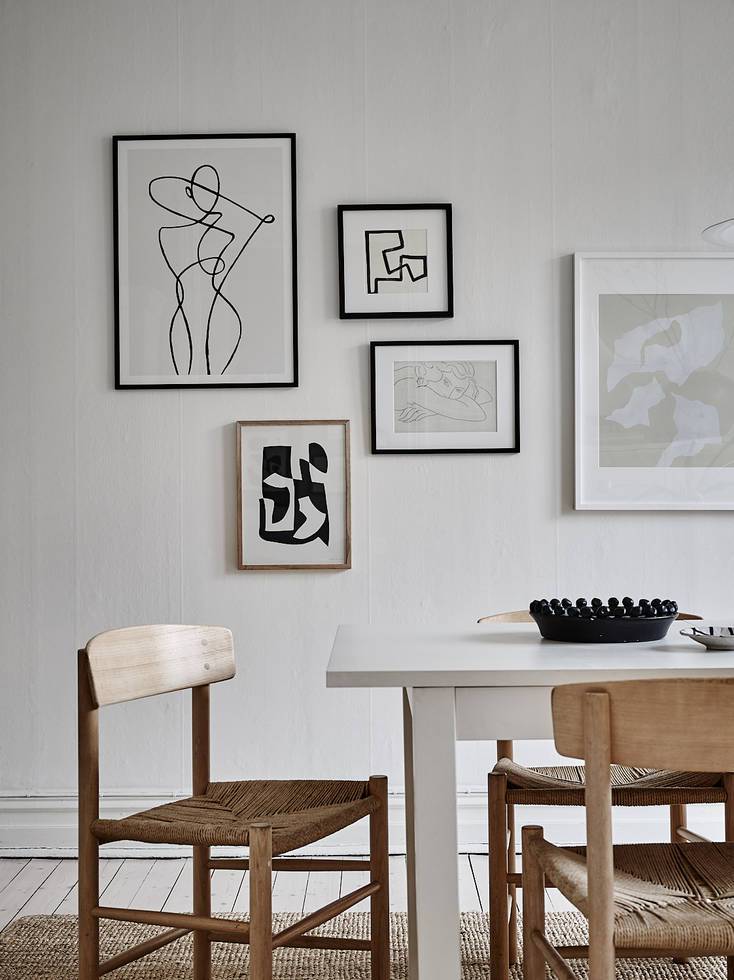 Beautiful art prints in black and white (pictures via Stadshem).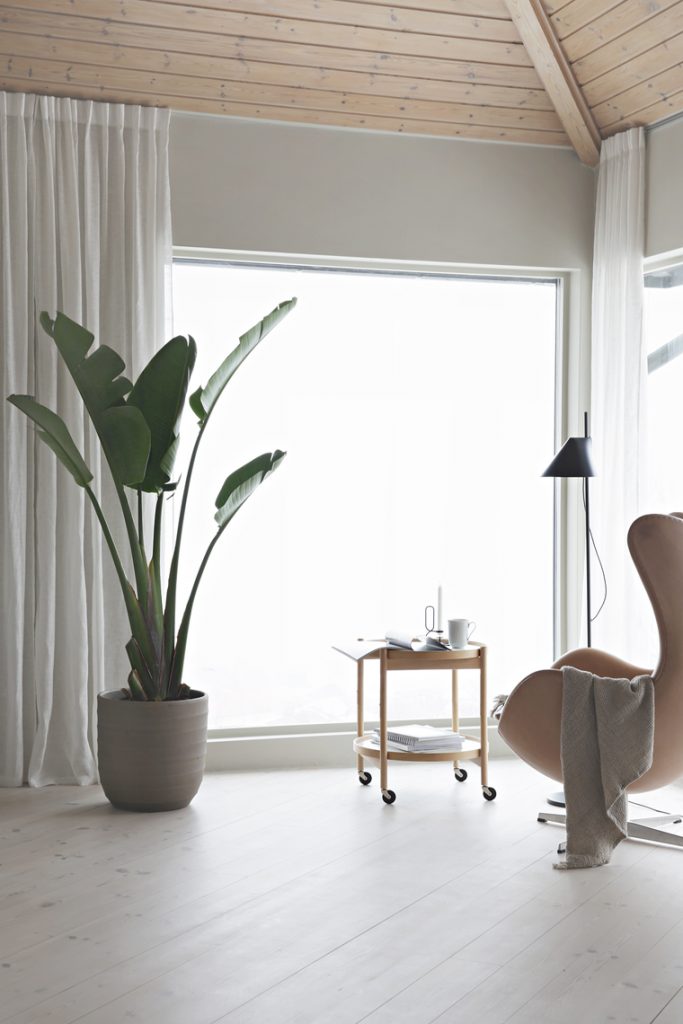 Featured Image via Stylizimoblog.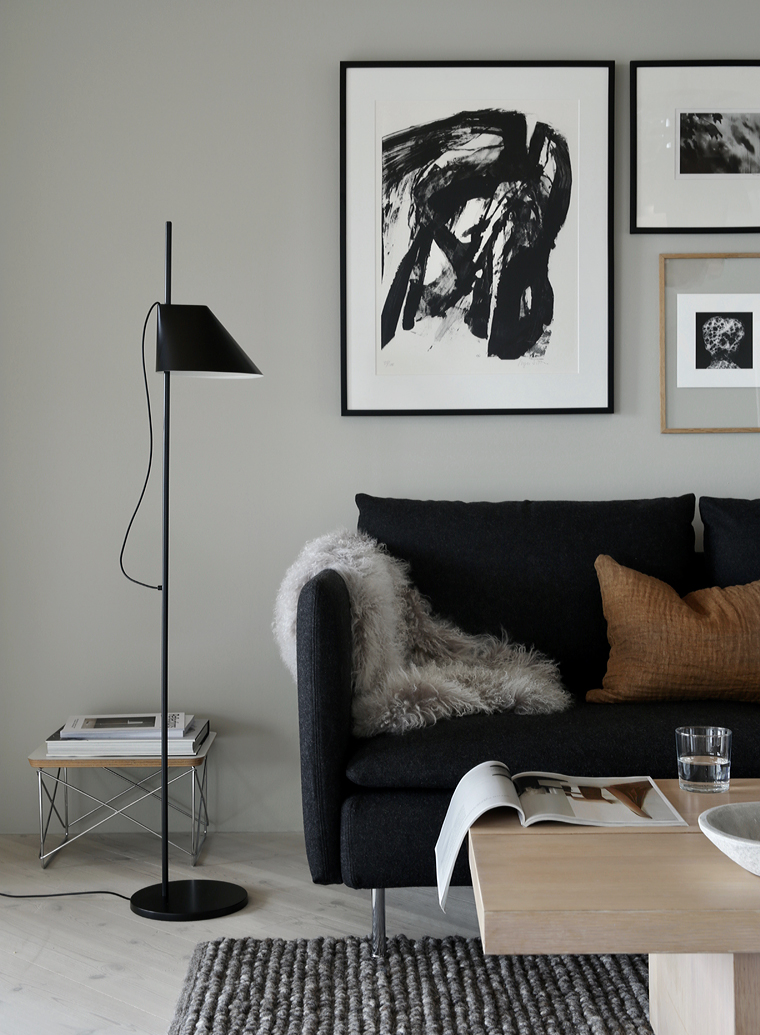 The Yuh floor lamp photographed by Nina Holst in her home for Stylizimoblog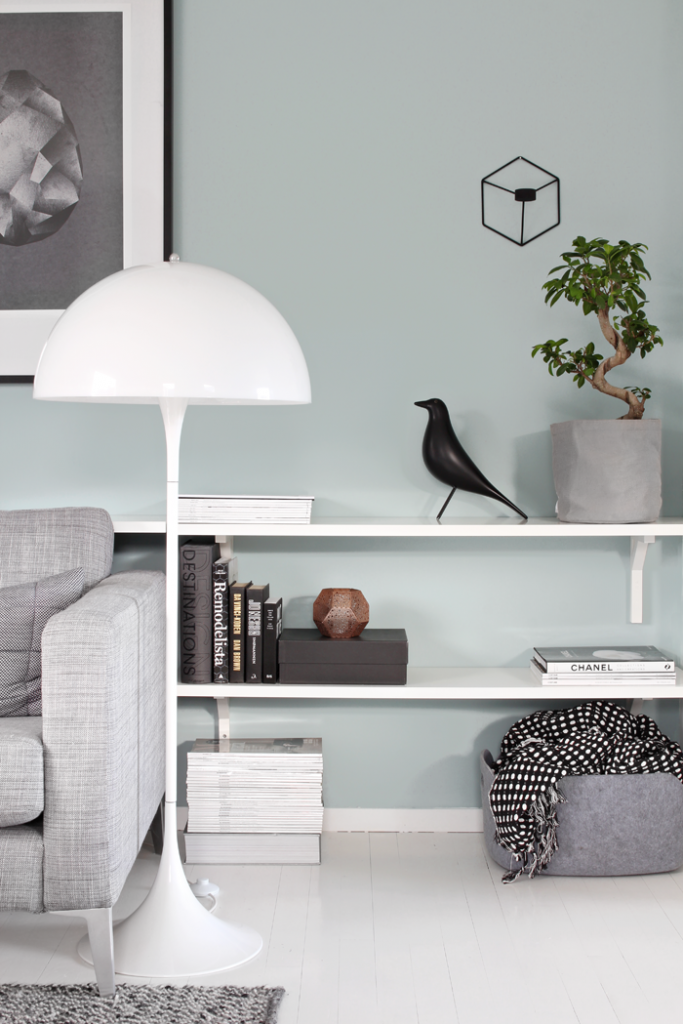 Picture via Stylizimoblog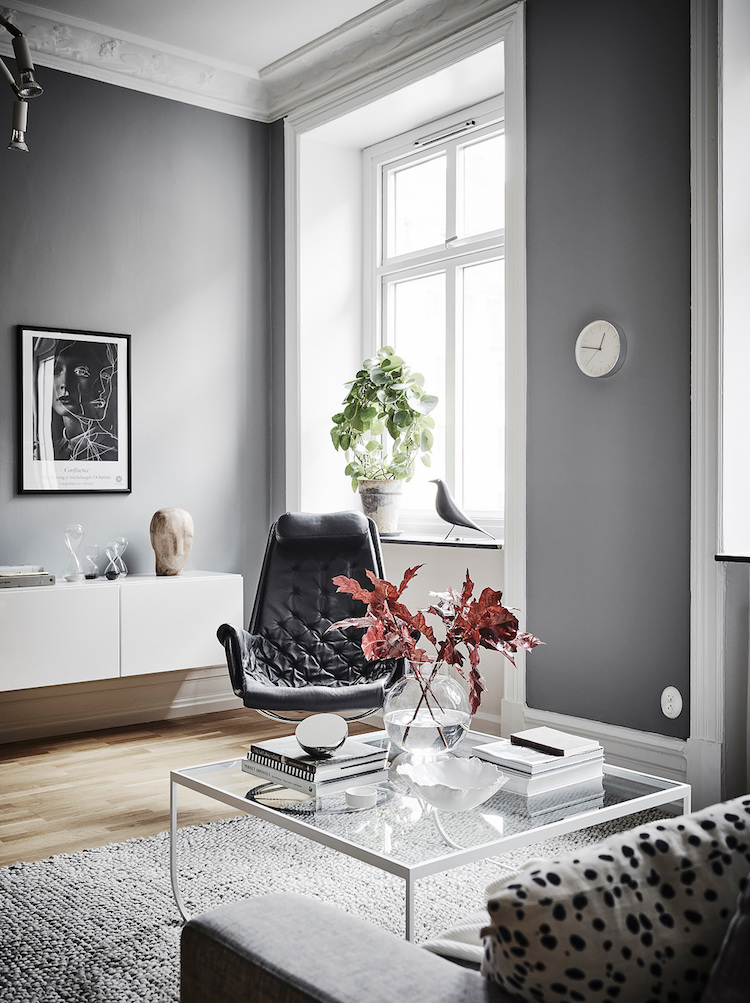 Picture via My Scandinavian home.