I really like the thought of buying art in print, it is affordable and you don't compromise your aesthetic. So this post is about something really difficult: Finding something to put on your wall that is in harmony with the space that you live in and, at the same time, can become a point of reference in your house.
The other day, I was browsing some Instagram accounts –that thing can keep me occupied for hours – and this incredible account of an artist from Faroe Islands, Guðrið Syderbø really grasped my attention. Her art prints spoke into my heart… She designs high quality art prints and you can visit her web shop gurilla_artstudio, so that you can see for yourself what I am talking about…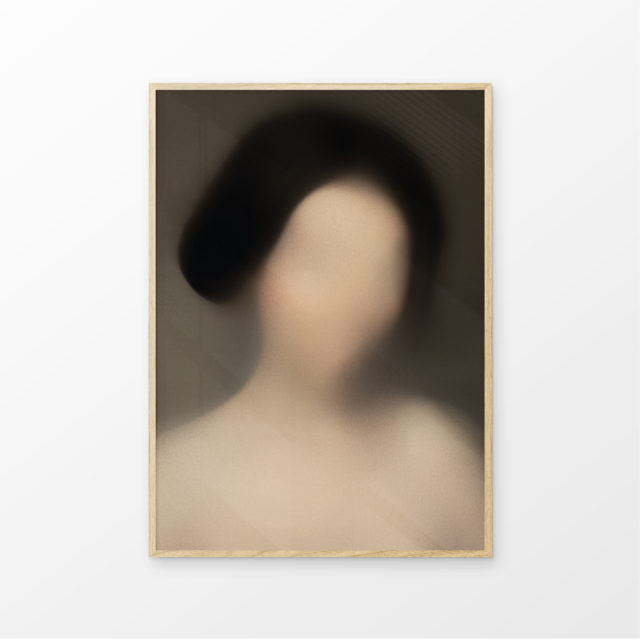 Photocredit gurilla_artstudio
Another great option is the work of Sarah Van Peteghem, a Belgian designer who lives in Munich and has a blog called cocolapine design. I am a fun of her blog but her art work is also amazing. You can choose between photographs and watercolor paintings printed, just visit her site and have a look.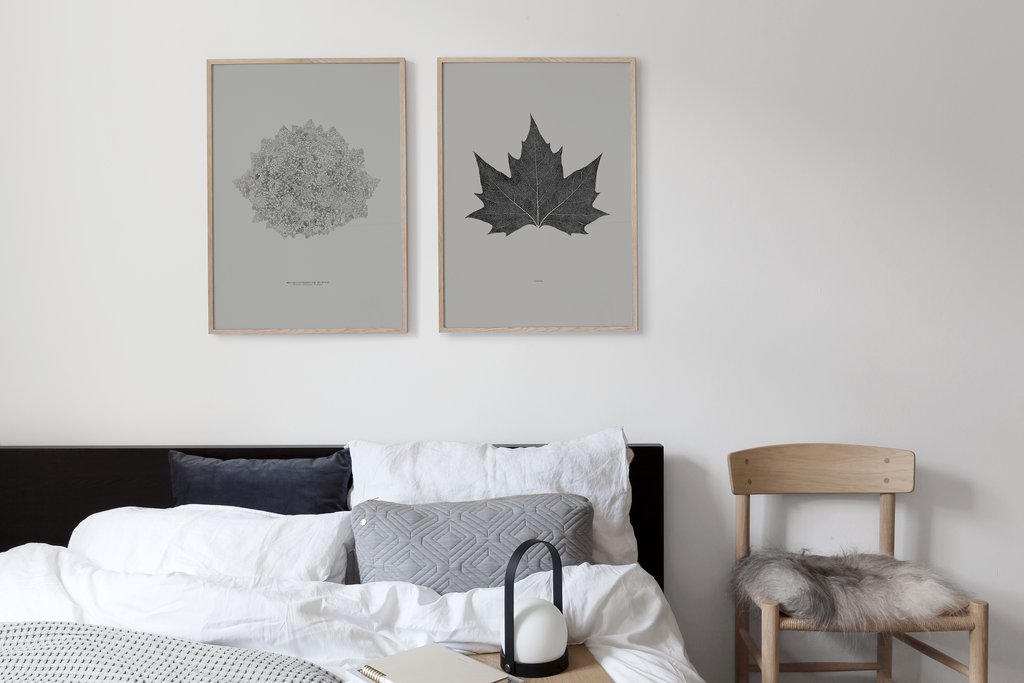 Photocredit Coco Lapine 
Last but not least there is BorianaM an artist on Etsy that sells her abstract art work and also reproductions of her original abstract collage artwork made with  paper. All the lovers of abstract portraits can find piece in her art, I know I did. You can find her art prints here.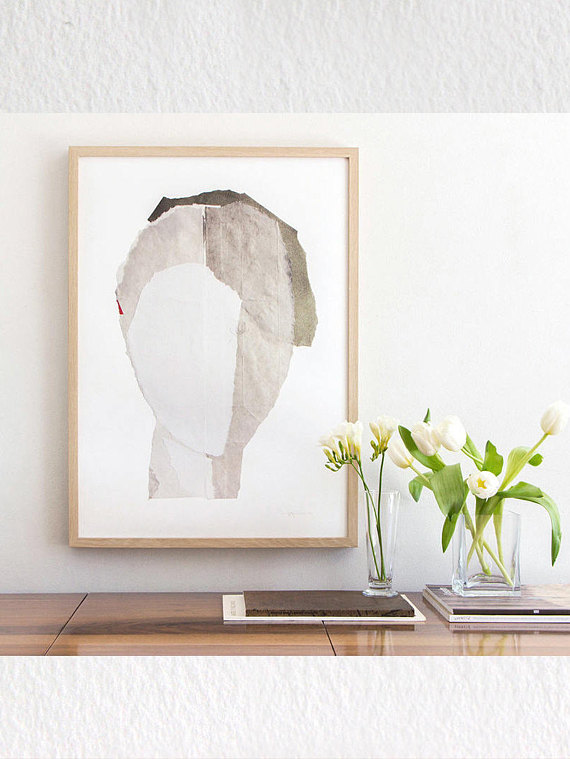 Photo credit BorianaM
Enjoy!
Featured image credit mamoesjka_nl