When it comes to furniture, I have a tendency to fall in love with beautifully elegant, minimalist design pieces that inevitably carry high price tags. I know…
However, as expensive as those four chairs, I have chosen to show you, may be, are both contemporary and elegant. And in my opinion have all the necessary qualities to become classic.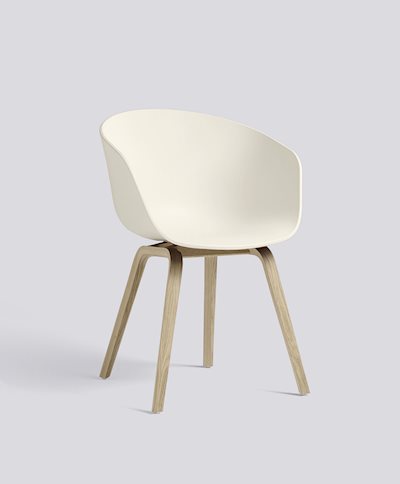 AAC22 (About A Chair 22) by HAY
The AAC22  by HAY is a great love of mine that reminds a little bit of Eames design. It is a perfect choice for a dining table and the wooden legs add warmth in the design. The stunning about this chair is that it comes in many variations to choose from, for your space.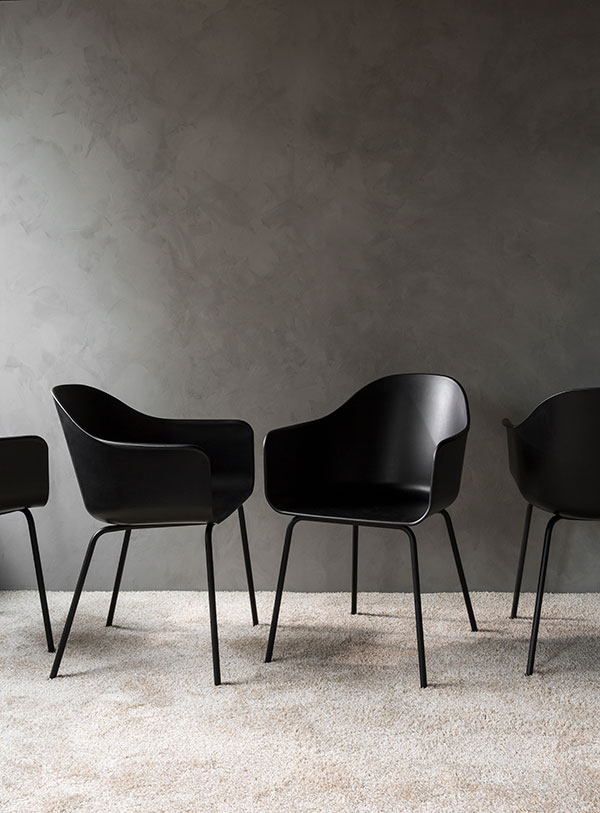 Harbour Chair By Norm Architects
The harbour chair by Norm architects originally designed for the menu space, it successfully suits a wide range of purposes. Aesthetically is that kind of chair that you know there is nothing to add or take away.  It is what is meant to be…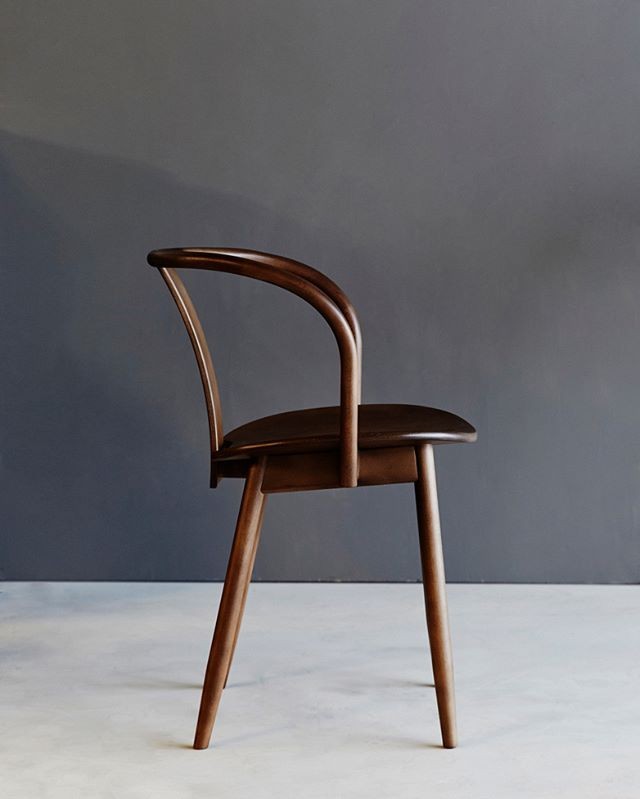 Icha Chair my Massproductions via here
Icha Chair by Massproductions was originally designed for the Japanese restaurant Icha Icha in Stockholm (the collection includes also  stools and a desk). The elegant legs of Icha chair in combination with the curvy arms create aesthetically a strong design piece that is original and beautiful. Time will tell if we are talking about a classic hair…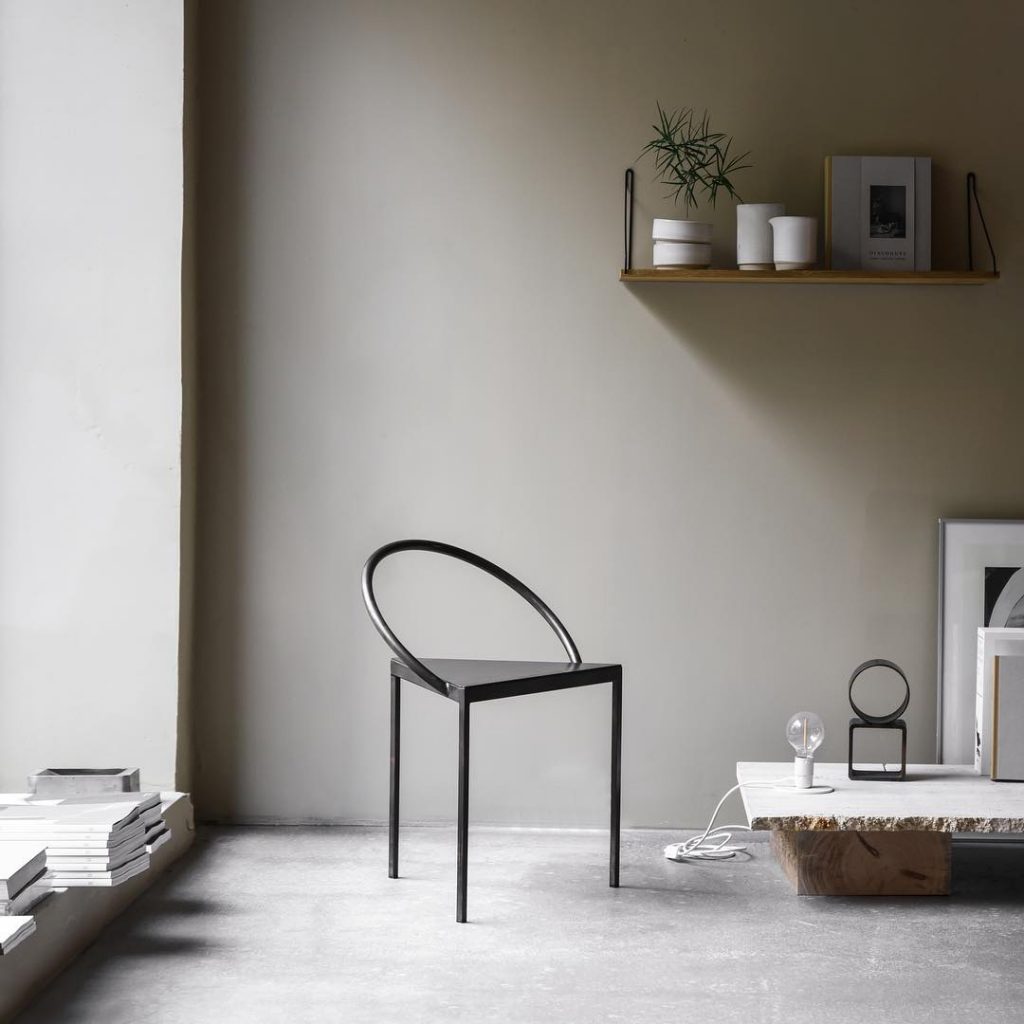 Triangolo Chair by Frama via here
Triangolo Chair by Frama is the oldest design of all the above and almost a classic one. Its strong geometric form and simple lines made it a reference point to Frama. It is recognizable and yet  interesting, a priceless piece of design that I would like to own. What about you?